RESOURCES
Finding Recovery Help for Your Loved Ones – Facebook Live
In the wake of the COVID-19 pandemic, drug and alcohol abuse is on the rise. Resilient Lehigh Valley is partnering with Treatment Trends, Inc. to provide insight and actionable strategies for families, parents, and caregivers to overcome substance abuse. Certified Advanced Addiction & Drug Counselor and Project Director of Care Management and Recovery Supports for the Center of Excellence, Evelyn Robles shares tips on helping your friends and family find the recovery assistance they need.
Watch Facebook Live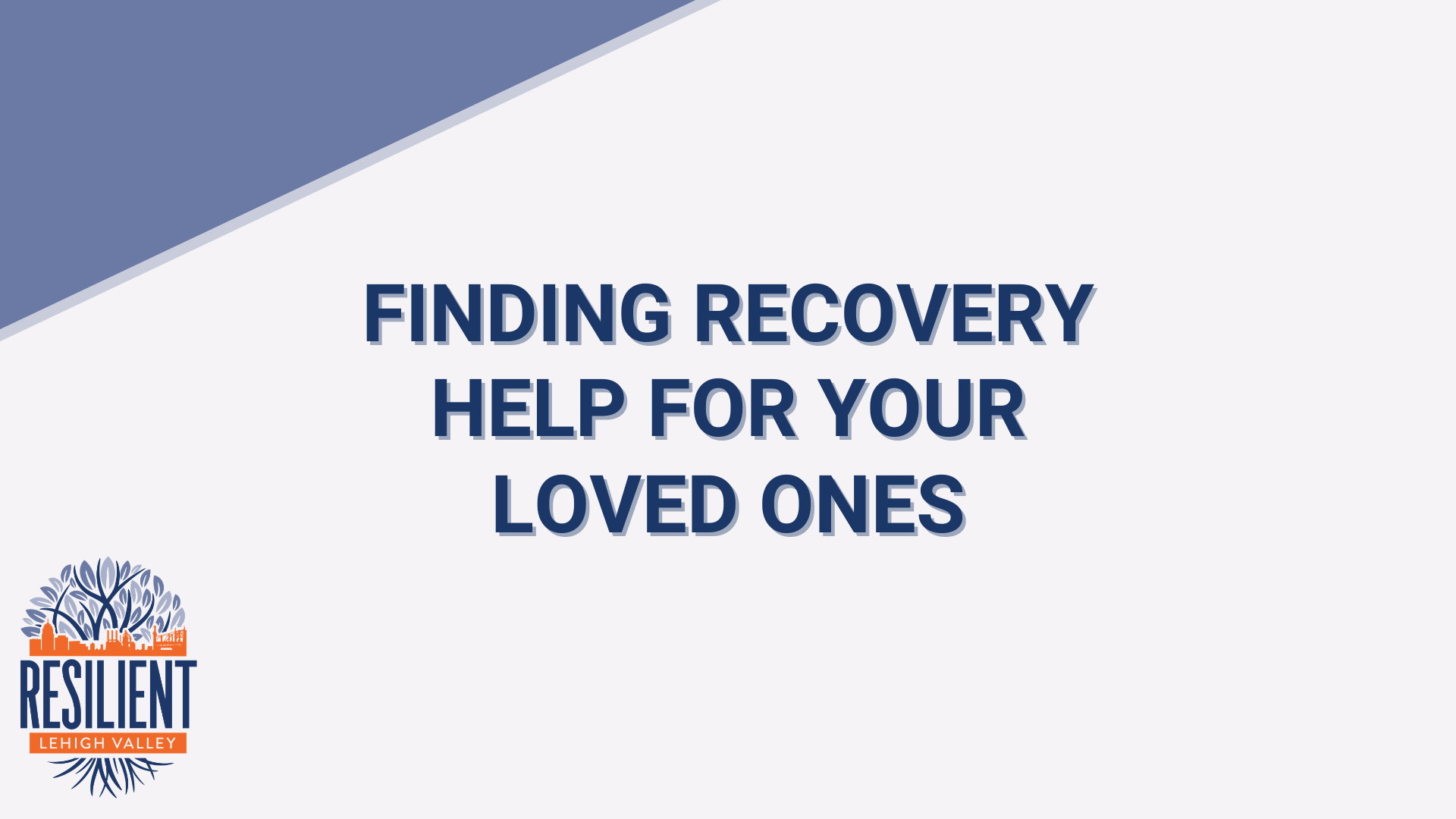 Get Involved
Sign up for our newsletter
Follow us on social media
Join one of our four action teams or the full coalition
Join now
Be a champion for trauma informed care and systems in your own community!