About
Building safe, stable, nurturing communities through
trauma-informed systems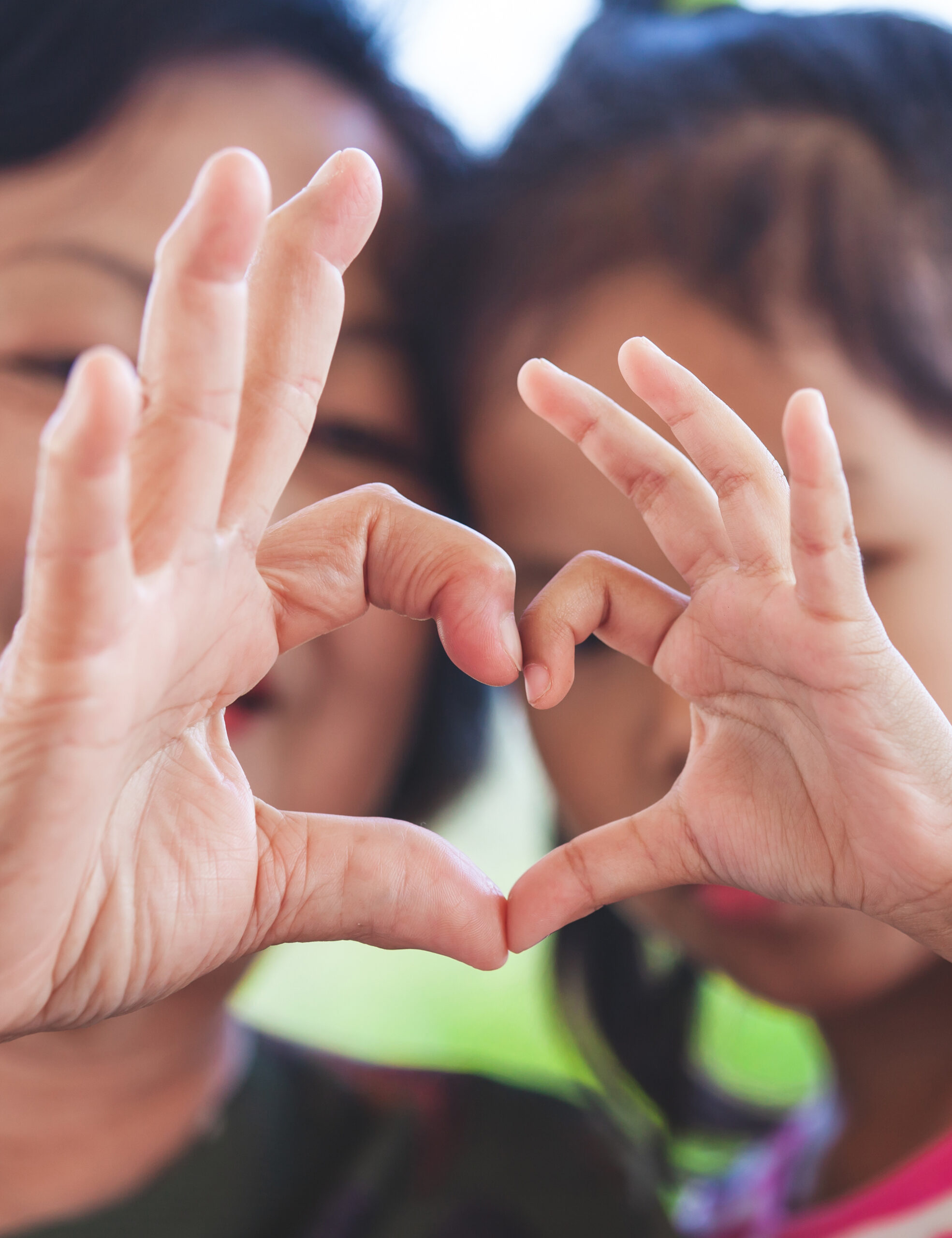 Individual trauma results from an event, series of events, or set of circumstances experienced by an individual as physically or emotionally harmful or life-threatening with lasting adverse effects on the individual's functioning and mental, physical, social, emotional, or spiritual well-being. 60% of U.S. children have been exposed to violence, crime, or abuse … 1 in 15 U.S. children are exposed to domestic violence a year … 2/3 of adults in this country have been impacted by childhood trauma — which has been shown to lead to a range of social problems, such as substance abuse, homelessness and violence. The solution is to build resilient people … resilient neighborhoods … and resilient service systems.
Research shows that childhood trauma can have lasting negative effects on brain development, physical and behavioral health unless buffered by positive and protective factors, like a safe and supportive adult relationship and trauma informed care and systems.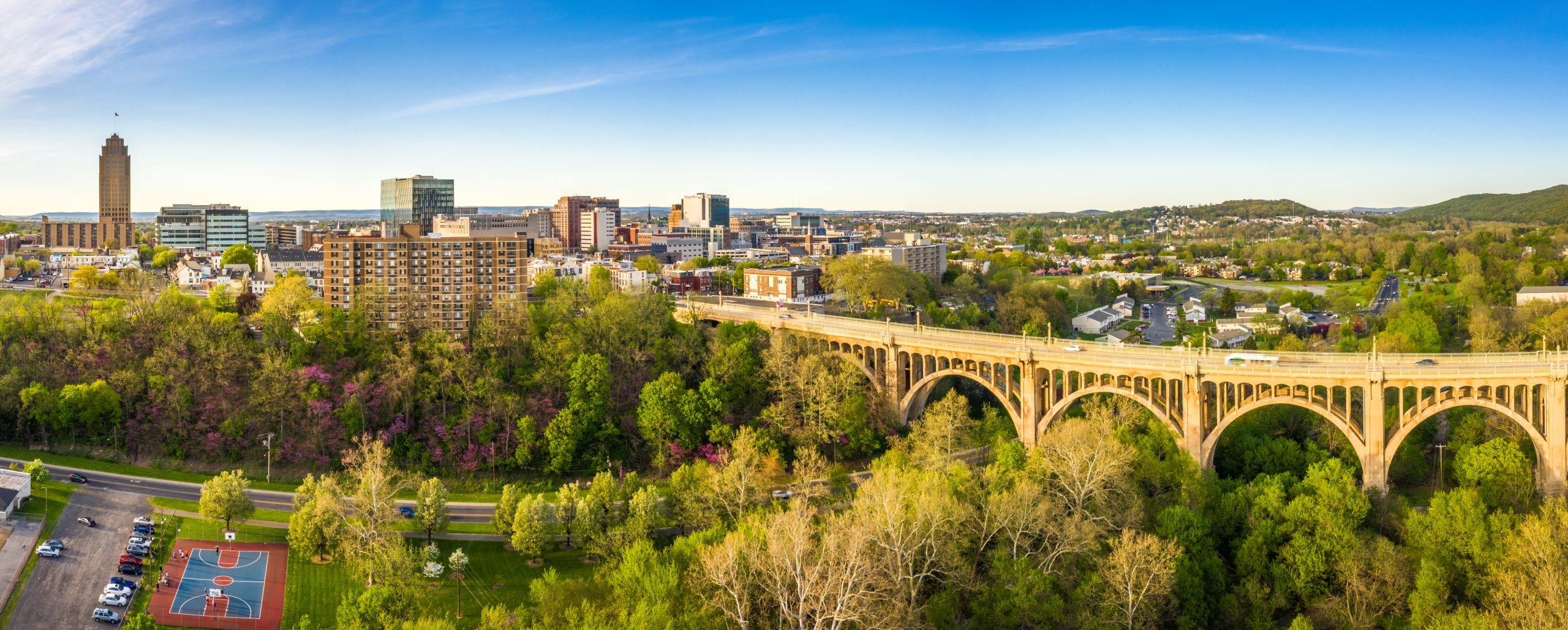 Resilient LV is a cross-sector coalition dedicated to creating a trauma informed and resilient Lehigh Valley by:
Providing trauma awareness and trauma-informed practices training to any and all interested agencies and community groups.
Creating a community awareness campaign to raise awareness of trauma, its impact on brain development and tips on building resilience.
Sharing best practices in trauma-informed care and resiliency-building strategies
Advocating for trauma-informed legislation, policies and funding streams with our state legislature.
And aligning existing resources and securing new resources to provide more resiliency. to help make the Lehigh Valley a place where educators, law enforcement, and health providers are trauma-informed, so that our residents can be more successful, safer and healthier.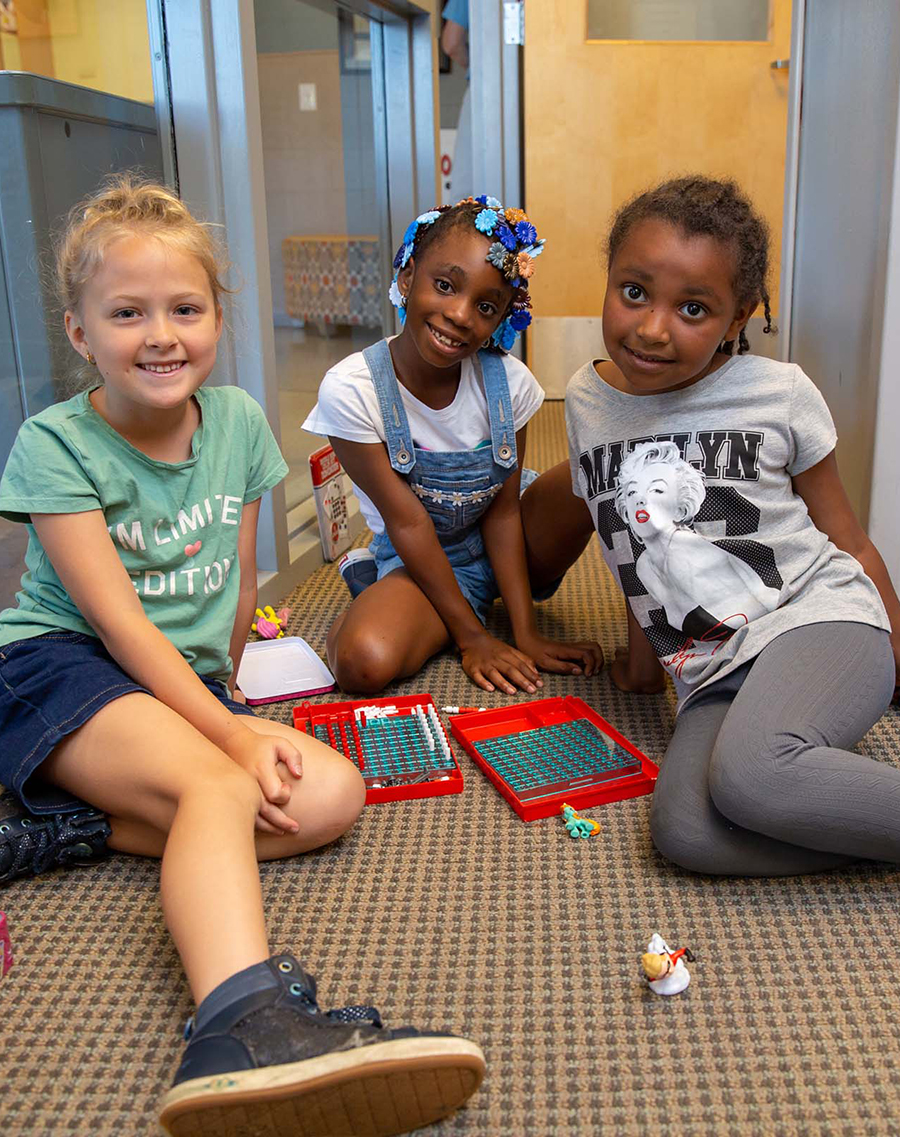 Adverse Childhood Experiences (ACEs) can have a negative impact that is life-long. Experiencing 4 or more ACEs is associated with significantly increased risk for 7 out of 10 leading adult causes of death, including heart disease, stroke, cancer, COPD, diabetes, Alzheimer's and suicide.
ACEs include exposure to:
Abuse
Neglect
Domestic violence
Substance abuse
Incarcerated care provider
Mental illness
Violence
Discrimination
Foster care
Bullying
Natural disasters
Life-threatening accidents
Divorce
Death of a parent or caregiver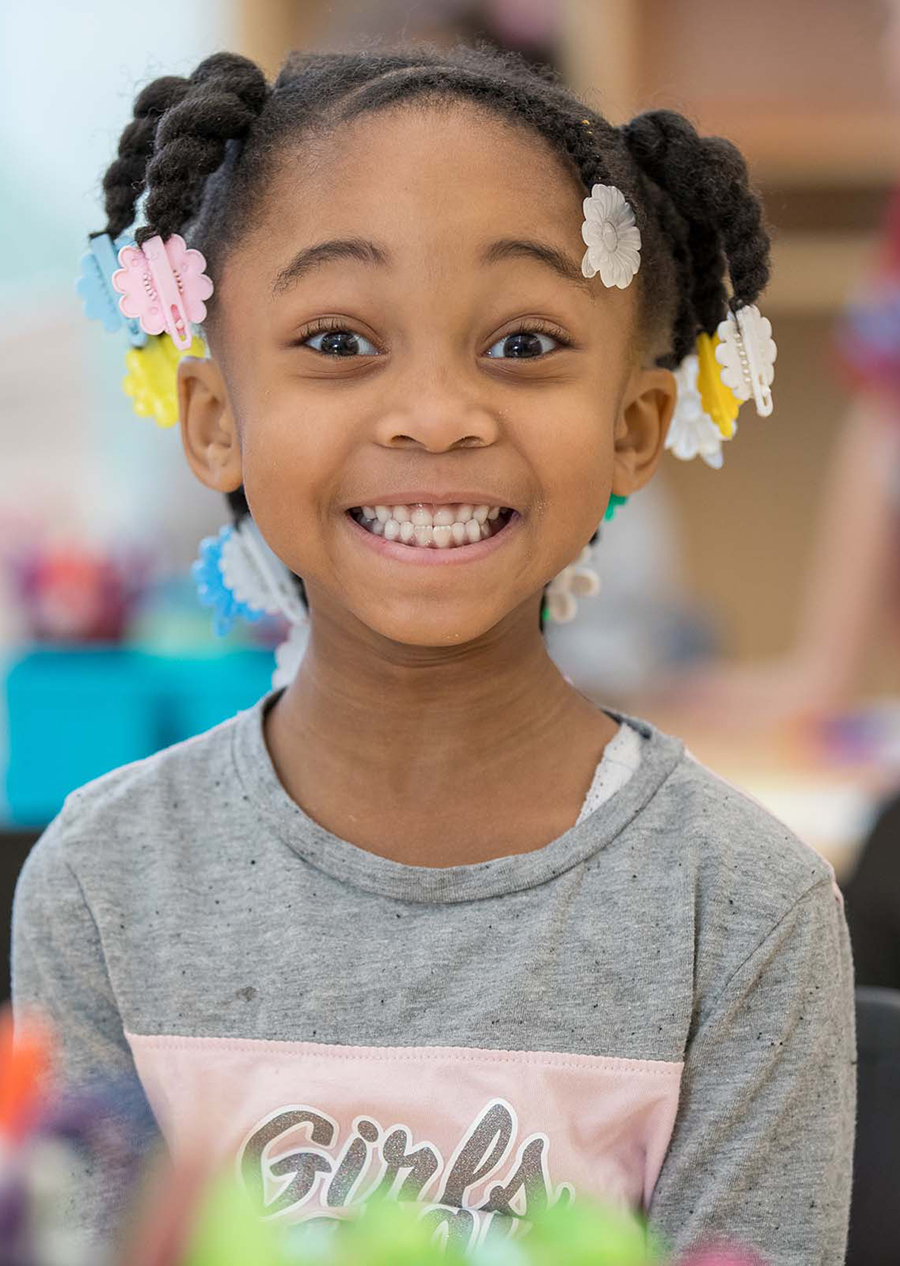 Trauma-informed approaches to care shift the focus from "What's wrong with you?" to "What happened to you?" by:
Realizing the widespread impact of trauma and understanding potential paths for recovery;
Recognizing the signs and symptoms of trauma in individual clients, families, and staff;
Integrating knowledge about trauma into policies, procedures, and practices; and
Seeking to actively resist re-traumatization (i.e., avoid creating an environment that inadvertently reminds patients of their traumatic experiences and causes them to experience emotional and biological stress).
The 5 Principles of Trauma Informed Care:
Empowerment
definitions
Prioritizing empowerment and skill building
principles in practice
Providing an atmosphere that allows individuals to feel validated and affirmed with each and every contact at the agency
Choice
definitions
Individual has choice and control
principles in practice
Individuals are provided a clear and appropriate message about their rights and responsibilities
Trustworthiness
definitions
Task clarity, consistency, and interpersonal boundaries
principles in practice
Respectful and professional boundaries are maintained
Safety
definitions
Ensuring physical and emotional
principles in practice
Common areas are welcoming and privacy is respected
Collaboration
definitions
Making decisions with the individual and sharing power
principles in practice
Individuals are provided a significant role in planning and evaluating services
Our Action Teams
Community Outreach & Engagement Action Team:
The Community Outreach & Engagement Team is responsible for engaging with the community through tabling events where they will discuss the effects of trauma and how Resilient LV is working to increase protective factors within the community.
Data Action Team:
The Data Action Team is responsible for gathering data that shows the positive impact of Resilient LV in the community as well as cataloging the progress of Resilient LV through trainings, events, and engagement.
Training & Information Action Team:
The Training & Information Action Team is responsible for creating standard Resilient LV branded training content and gathering a list of approved local trainers to represent Resilient LV as well as documenting other available trainers within the Lehigh Valley that will be available via request.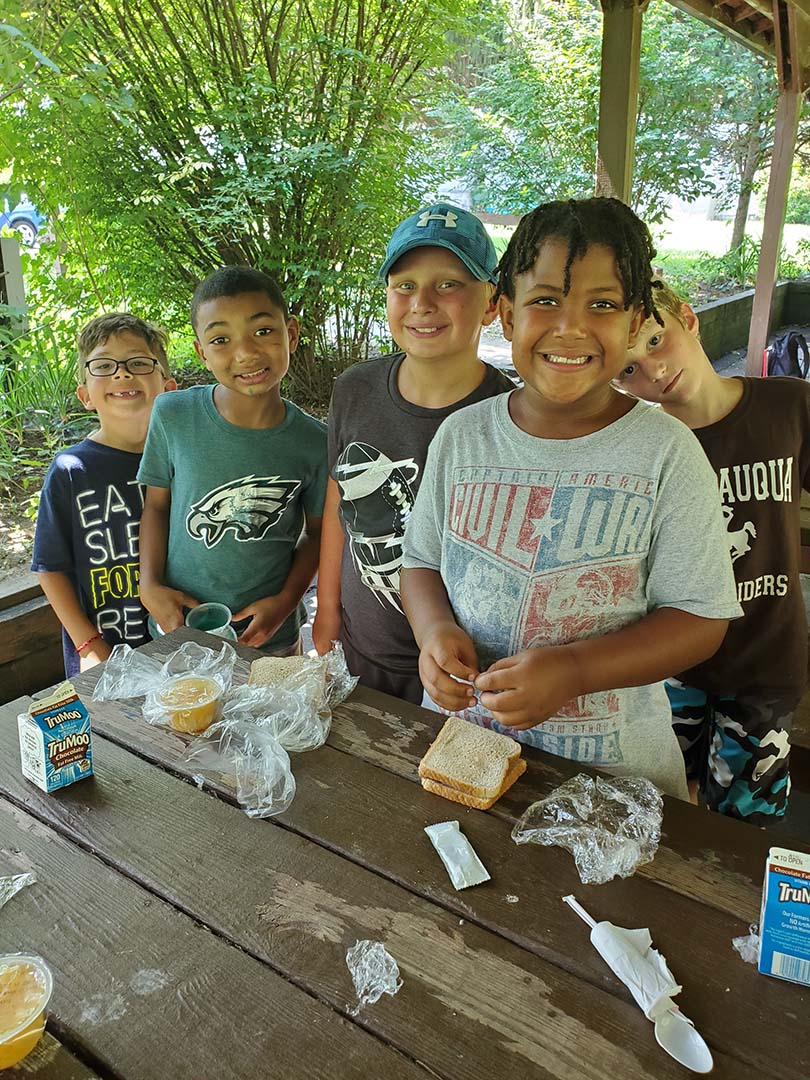 United Way Greater Lehigh Valley's Role:
United Way of the Greater Lehigh Valley provides backbone leadership for Resilient Lehigh Valley, and acts as a fiscal agent. UWGLV's Senior Director of Education, Beth Tomlinson, founded the Lehigh Valley Trauma Awareness Collaborative, the original name of Resilient Lehigh Valley, and continues to lead and support this regional collective impact effort today. Ashi Singh, a Trauma Awareness VISTA (Volunteers in Service To America), part of the national AmeriCorps program, helps to operationalize the action teams, social media and data collection for Resilient Lehigh Valley and is also supported by the United Way. UWGLV also provides marketing, grant writing and financial services to support Resilient Lehigh Valley as well.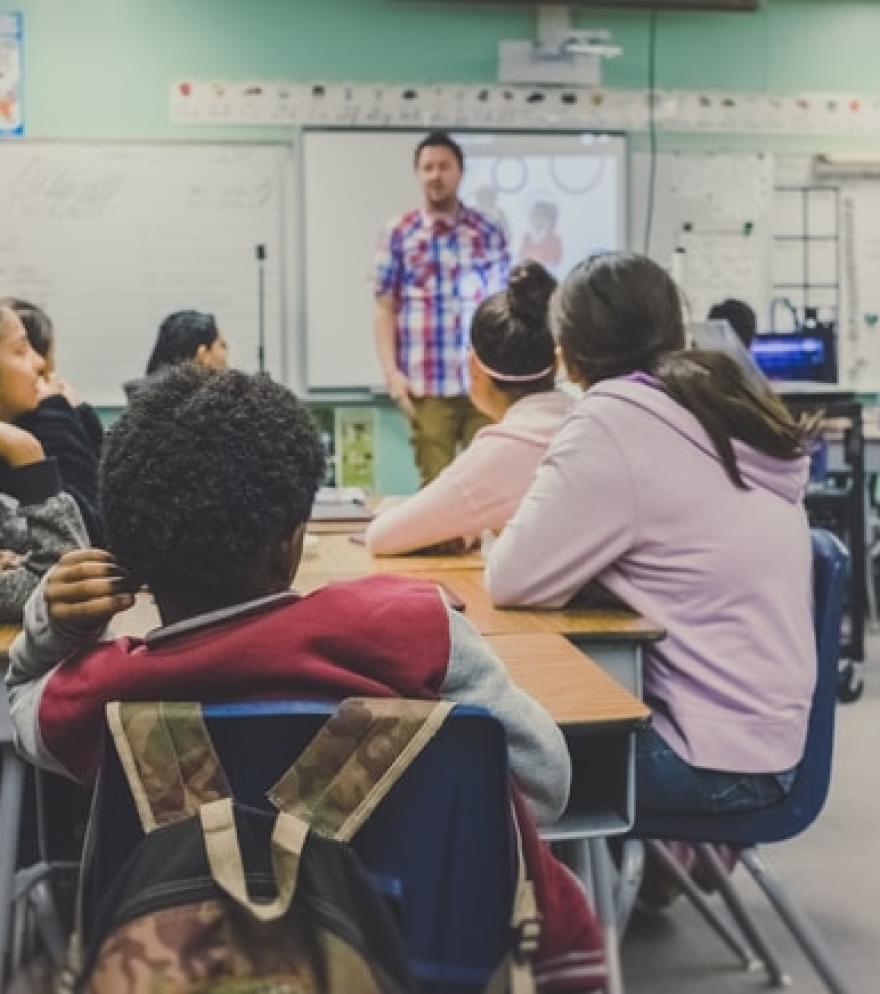 Partnership with PCCD (PA Commission on Crime and Delinquency):
UWGLV applied for and was awarded a PCCD grant to reduce youth violence and suspensions in school and increase youth resiliency through helping schools adopt a trauma informed approach, enhancing police- school communication and collaboration through the Handle With Care model, and raising provider, parent and community awareness of the impact of childhood trauma through a resource rich Resilient Lehigh Valley website and outreach materials. We are currently training 50 trainers in trauma informed care, half with a focus on trauma informed schools and the remainder with a focus on trauma informed health and human service agencies. This grant allowed UWGLV to hire a part-time PCCD grant project coordinator, Monica Georges, who is responsible for developing measurement tools, collecting and analyzing data, and developing Handle With Care training and promotional materials. PCCD funding has also allowed Resilient Lehigh Valley to launch child abuse and neglect prevention materials and social media campaign when schools and child care centers closed down due to covid 19.
Get Involved
Sign up for our newsletter
Follow us on social media
Join one of our four action teams or the full coalition
Join now
Be a champion for trauma informed care and systems in your own community!