How to Build Resilient Kids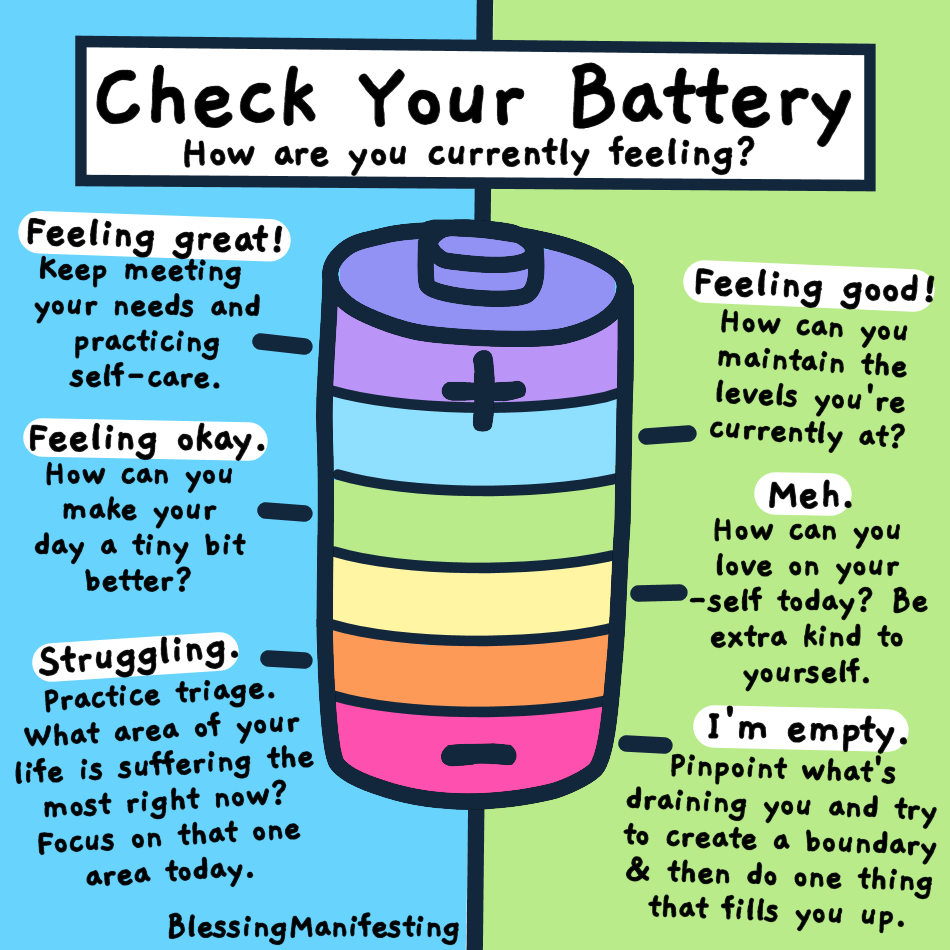 Parental Resilience
No one can eliminate stress from parenting, but a parent's capacity for resilience can affect how a parent deals with stress. Resilience is the ability to manage and bounce back from all types of challenges that emerge in every family's life.*
Here are some ideas to build your parental resilience:
– Sleep (as much as you can)
– Take a hot shower
– Go for walks
– Connect with friends either digitally or socially distant
– Take up daily journaling
– Visit your place of worship
Social Connections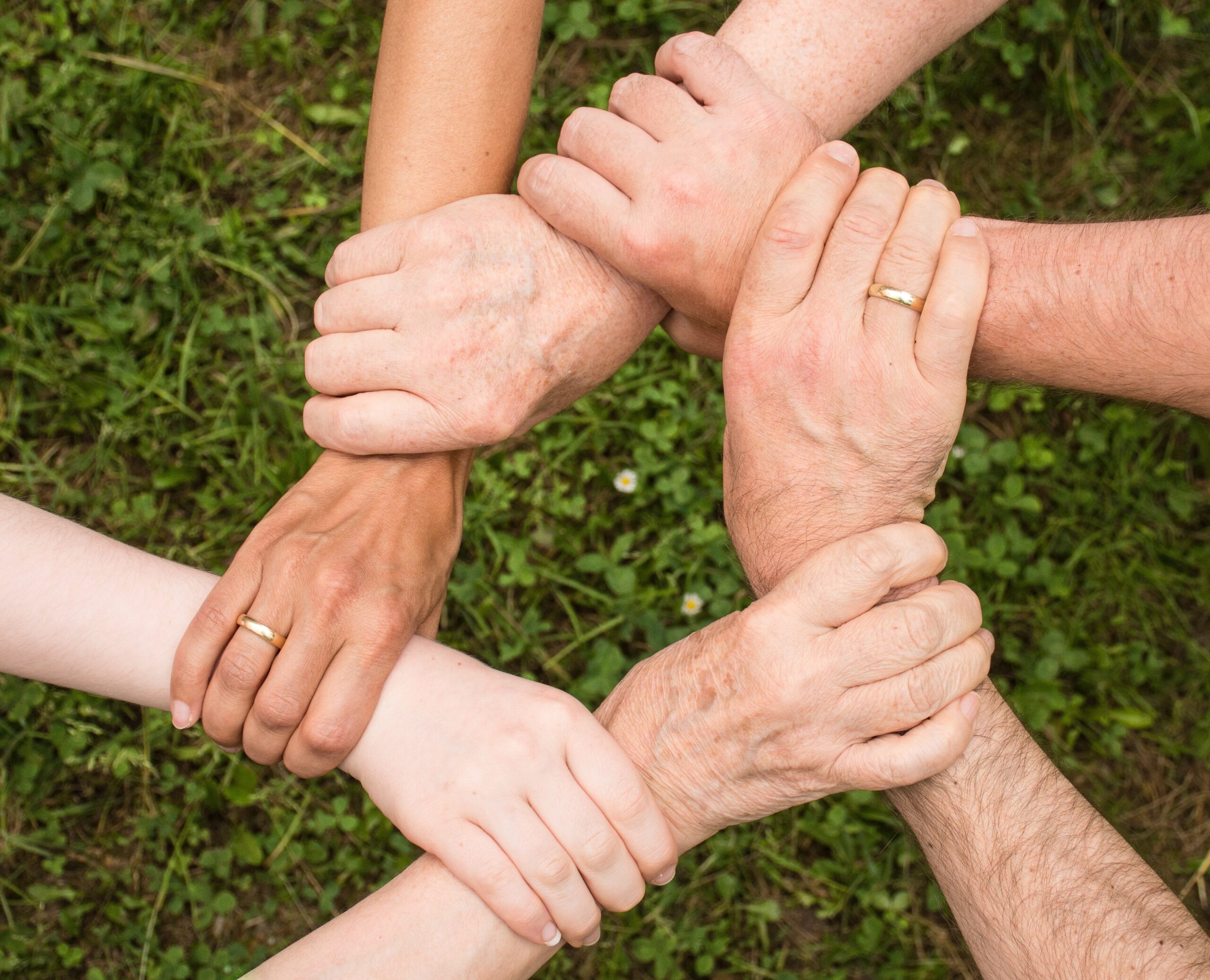 People need people. Parents need people who care about them and their children, who can be good listeners, who they can turn to for well-informed advice, and who they can call on for help in solving problems.*
Some examples of supportive communities could be:
– Faith leaders/groups
– Neighbors
– Friends
– Schools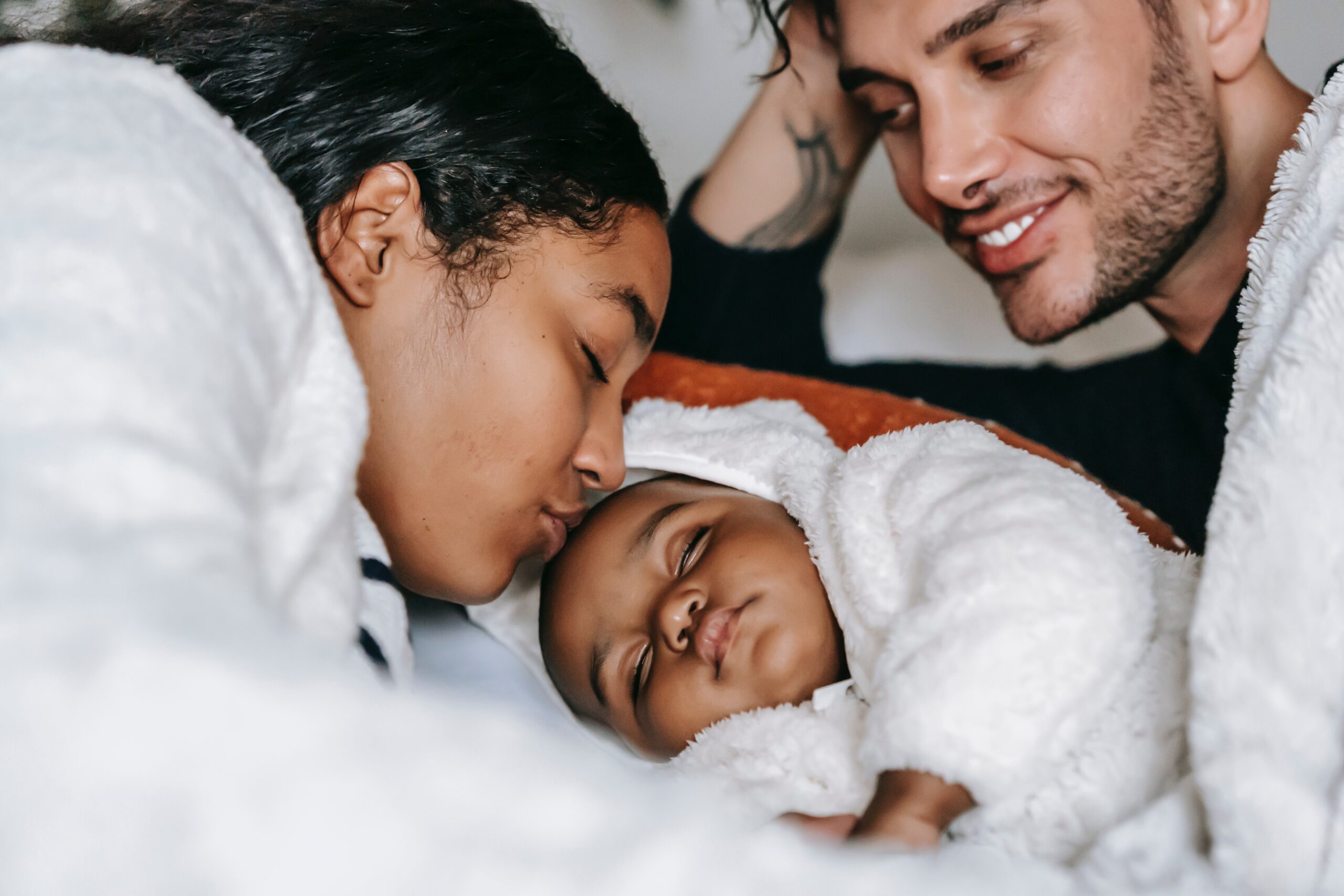 Knowledge of Parenting and Child Development:
No parent knows everything about children or is a "perfect parent." An understanding of parenting strategies and child development helps parents understand what to expect and how to provide what children need during each developmental phase.*
For Resources on Child Development, check out the following:
Concrete Support in Times of Need
Meeting basic economic needs like food, shelter, clothing, and health care are essential for families to thrive.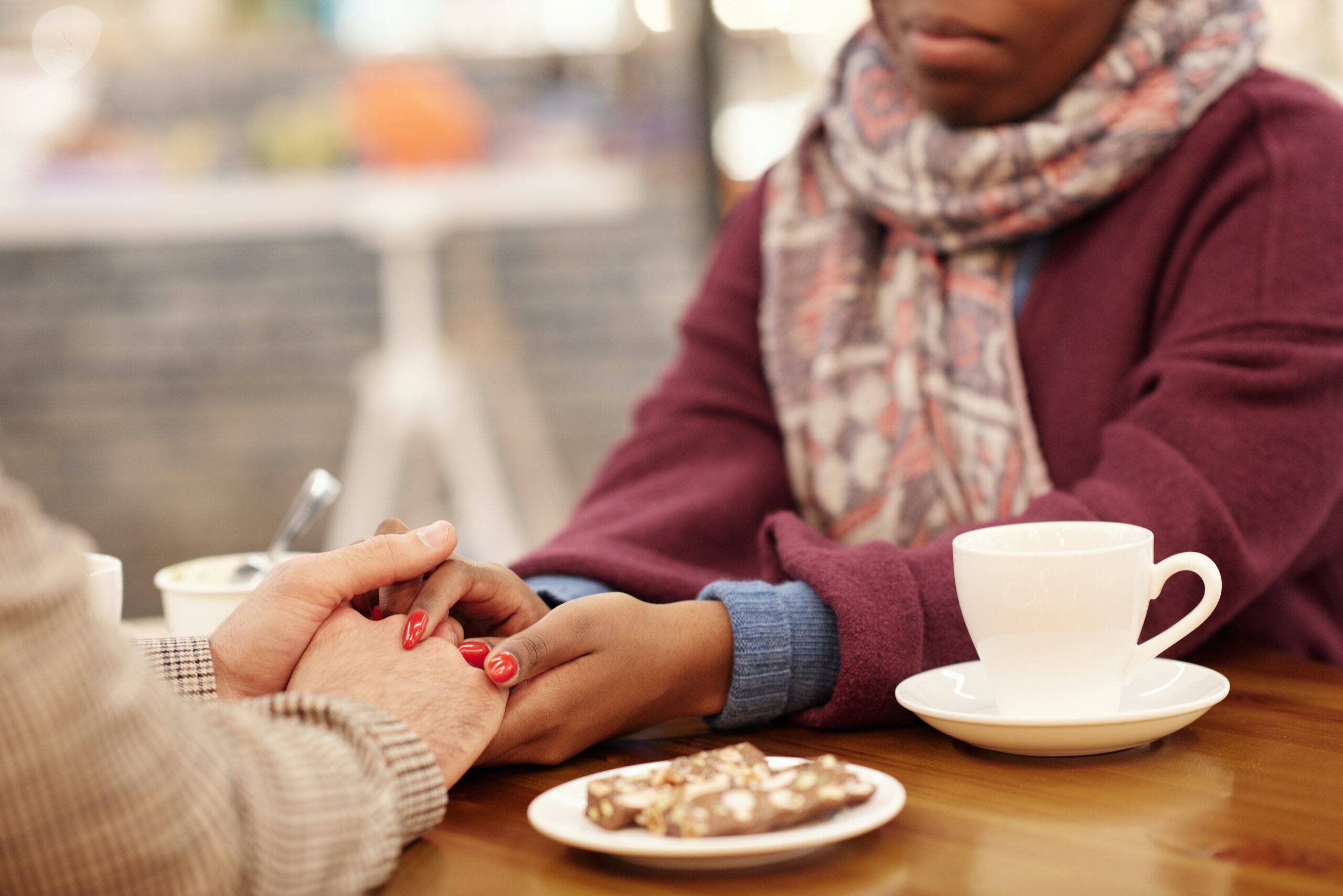 Concrete Supports currently available to you: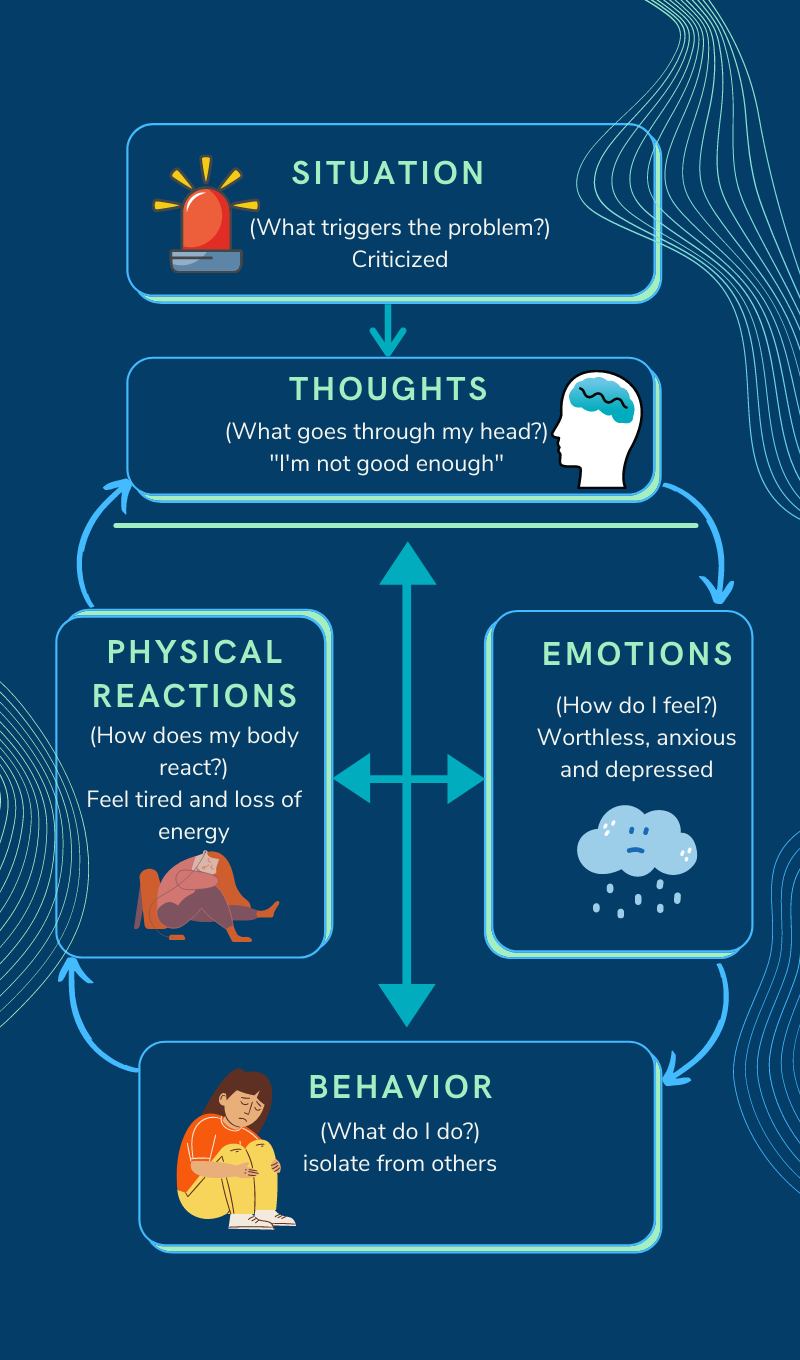 Social and Emotional Competence of Children
Early childhood experiences set the stage for later health, well-being, and learning.*
Here are some practical tips and resources for you to build your Social – Emotional Toolkit:
Positive Childhood Experiences
Creating Positive Childhood Experiences
Young children experience the world through their relationships with parents, caregivers, and their community. New research shows that children and thrive when they have access to safe, stable, nurturing relationships and environments. These are the keys to creating positive childhood experiences which help combat the long-term effects of toxic stressors and adverse childhood experiences.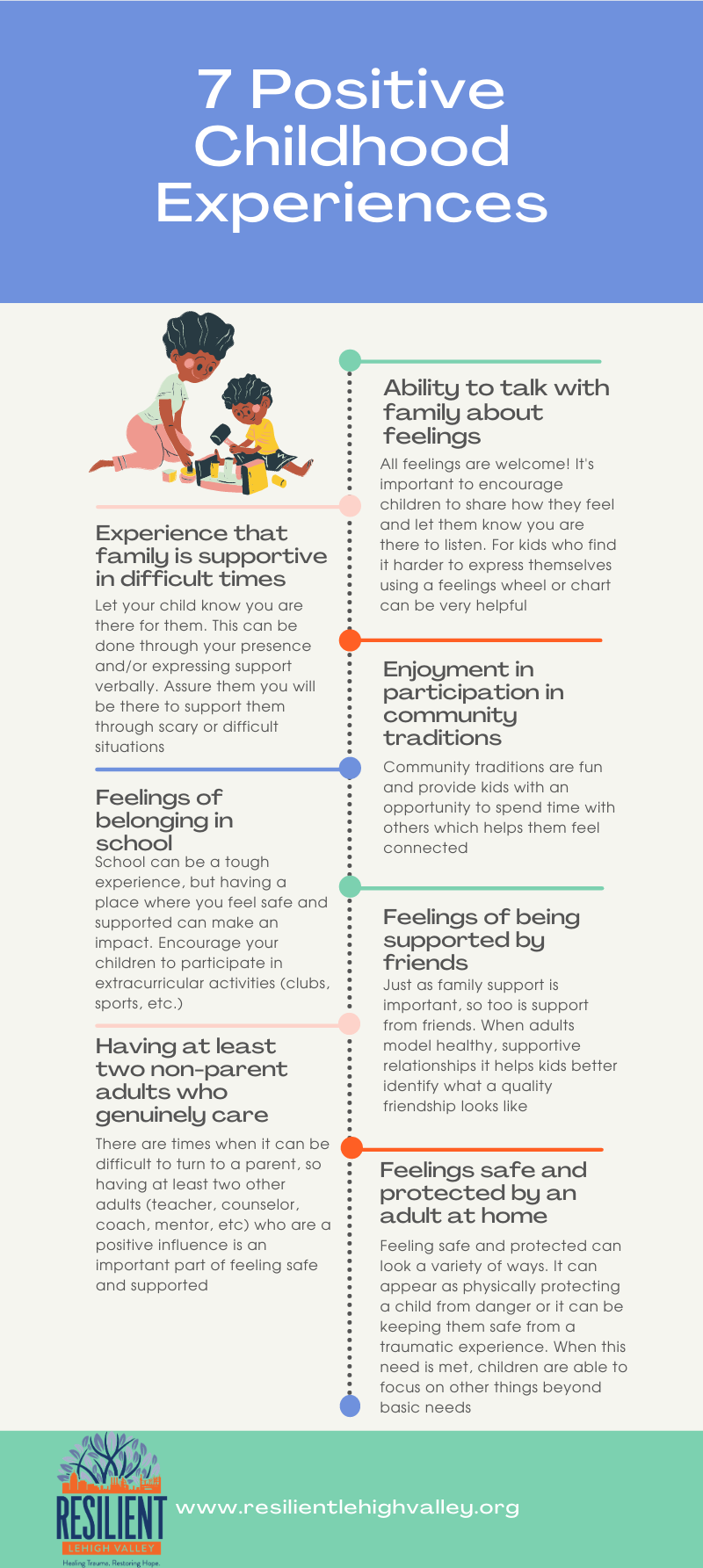 Find Support
An easy guide to finding the right therapist and/or counselor as well as other local resources.
Find Support
Get Involved
Sign up for our newsletter
Follow us on social media
Join one of our four action teams or the full coalition
Join now
Be a champion for trauma informed care and systems in your own community!