RESOURCES
Compassion Resilience Training
Click the button below to our watch our Compassion Resilience Training on our YouTube channel.
Compassion resilience is the ability to maintain our physical, emotional, spiritual, and mental well-being while responding compassionately to people who are suffering. This training video will discuss compassion resilience and how it can be used to combat compassion fatigue and have positive effects on compassionate boundary setting, workplace culture and personal wellness.
Watch Training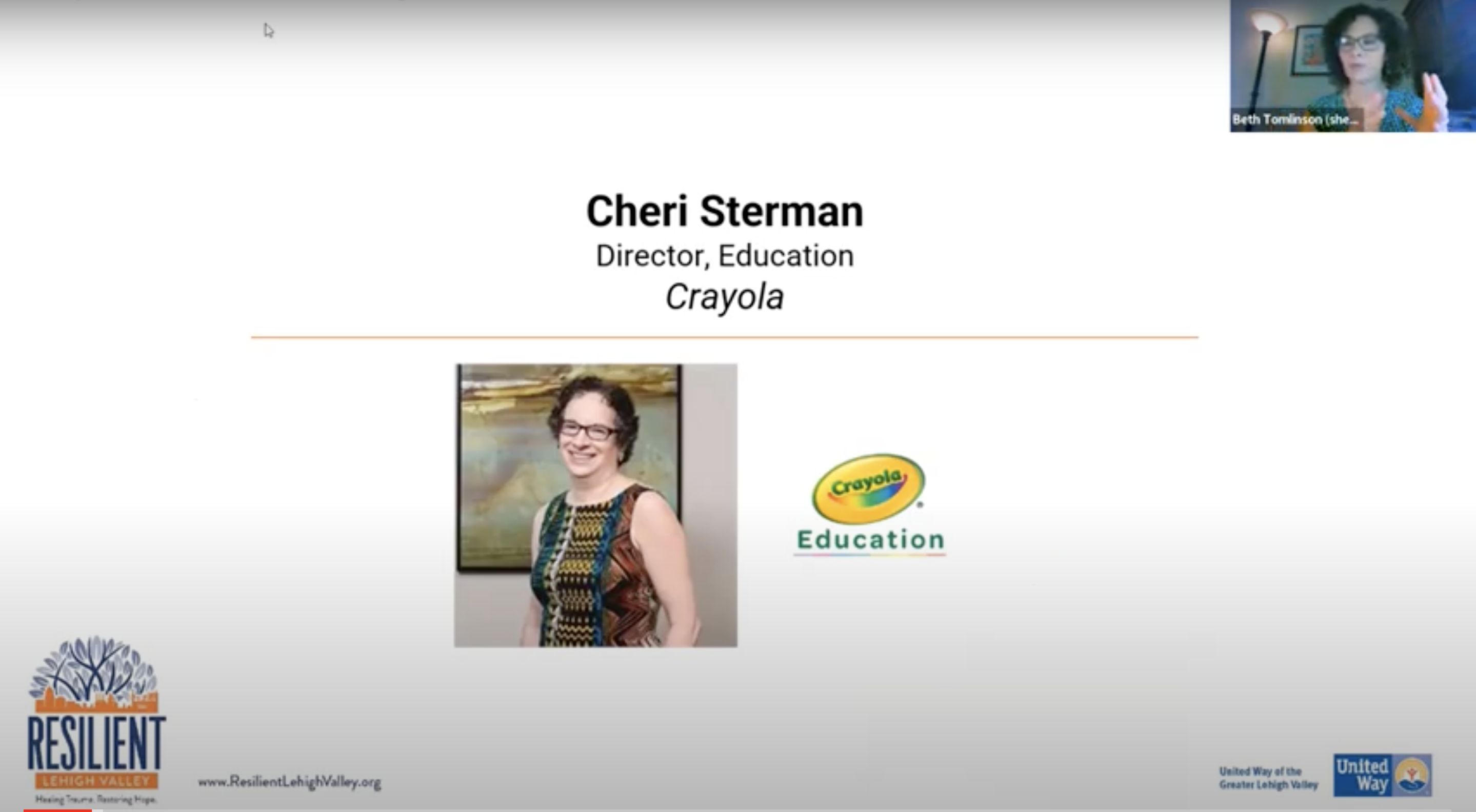 Get Involved
Sign up for our newsletter
Follow us on social media
Join one of our four action teams or the full coalition
Join now
Be a champion for trauma informed care and systems in your own community!