RESOURCES
ACE Screening Sample Scripts for Pediatric Clinical Teams
It is critical for clinical teams to thoughtfully introduce ACE screening to patients, explain the screening results, and educate them about how their experiences can impact their health as well as strategies to prevent and mitigate the impacts of toxic stress. The goal is to provide a safe, welcoming environment, and use language that is calm, empathetic, supportive, and trauma informed.
ACE Screening Sample Scripts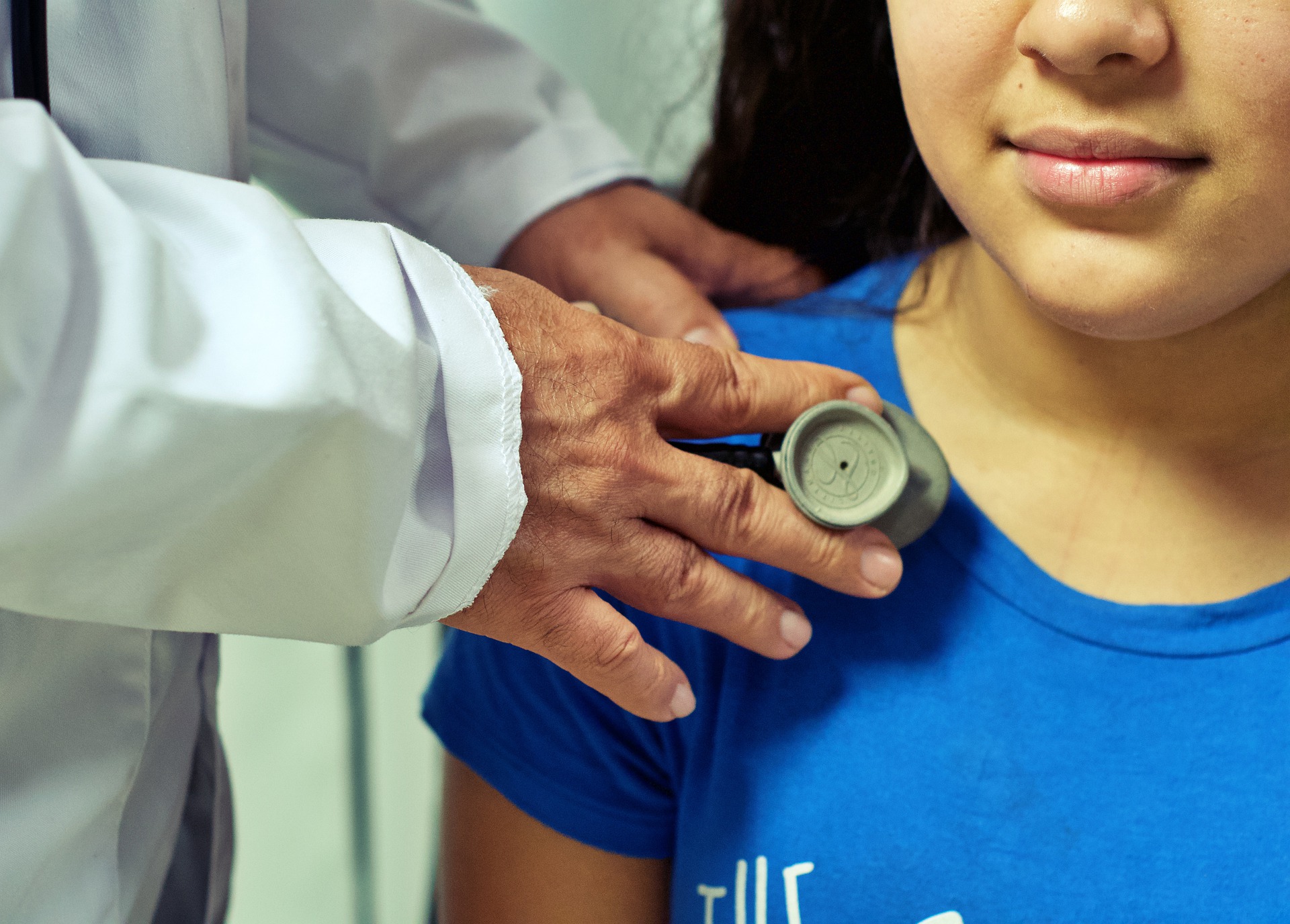 Get Involved
Sign up for our newsletter
Follow us on social media
Join one of our four action teams or the full coalition
Join now
Be a champion for trauma informed care and systems in your own community!