Trauma-Informed Professional Development Request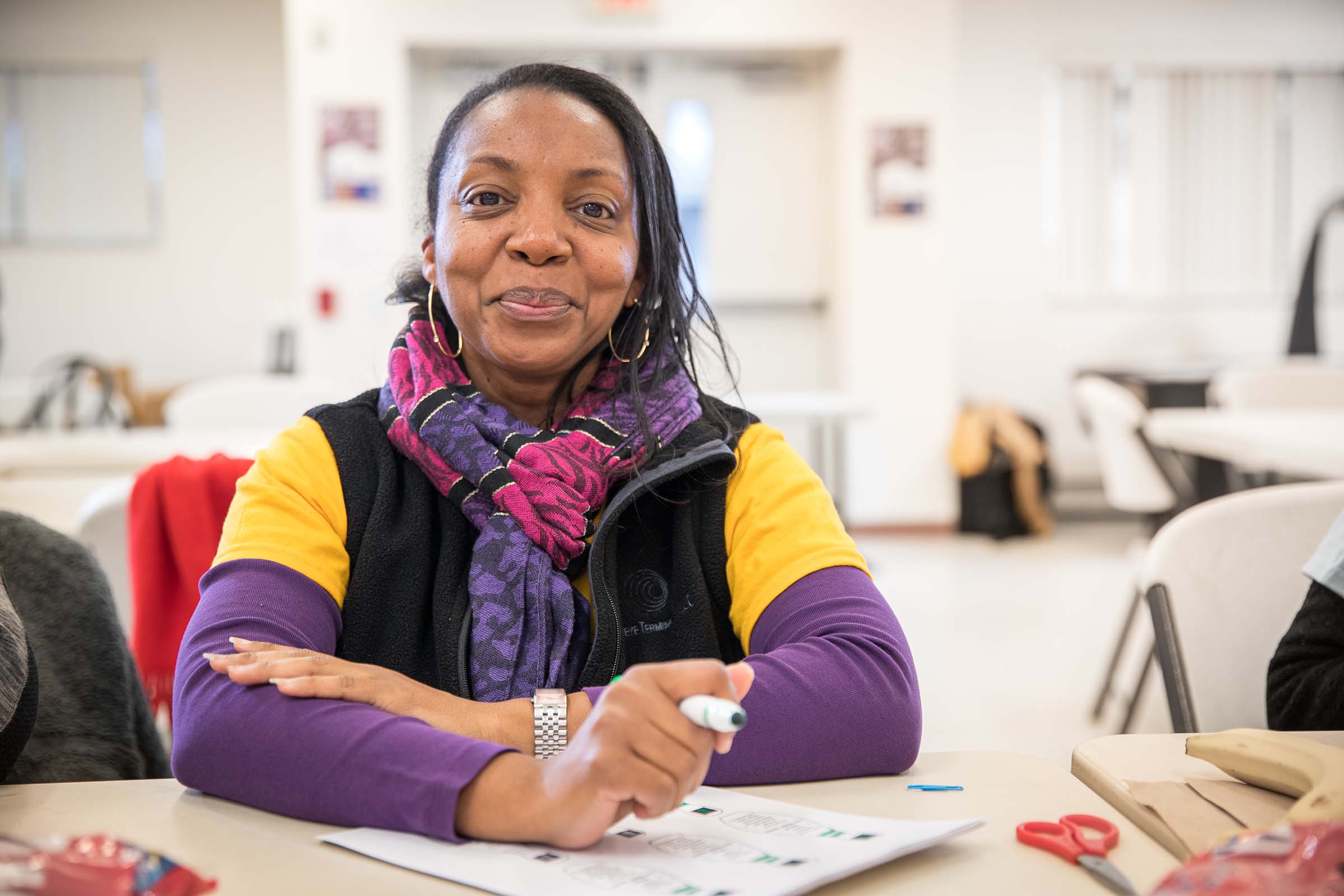 One out of every four children has been exposed to a traumatic event that can affect learning, and/or behavior. Becoming a trauma-informed individual, school/classroom, or profession requires a tiered approach established through relationships with clear behavior expectations for everyone, transparent communication, and sensitivity to the feelings and emotions of others.
Through these trainings, you will learn about Adverse Childhood Experiences, the tiered approach to trauma-sensitive schools/classrooms and environments, and how relationships are the key to resilient school communities when faced with potentially traumatic experiences.
Get Involved
Sign up for our newsletter
Follow us on social media
Join one of our four action teams or the full coalition
Join now
Be a champion for trauma informed care and systems in your own community!