Hear from Parents/Caregivers on their Resilient Journey
Building Resilient Parents/Caregivers, Children and Families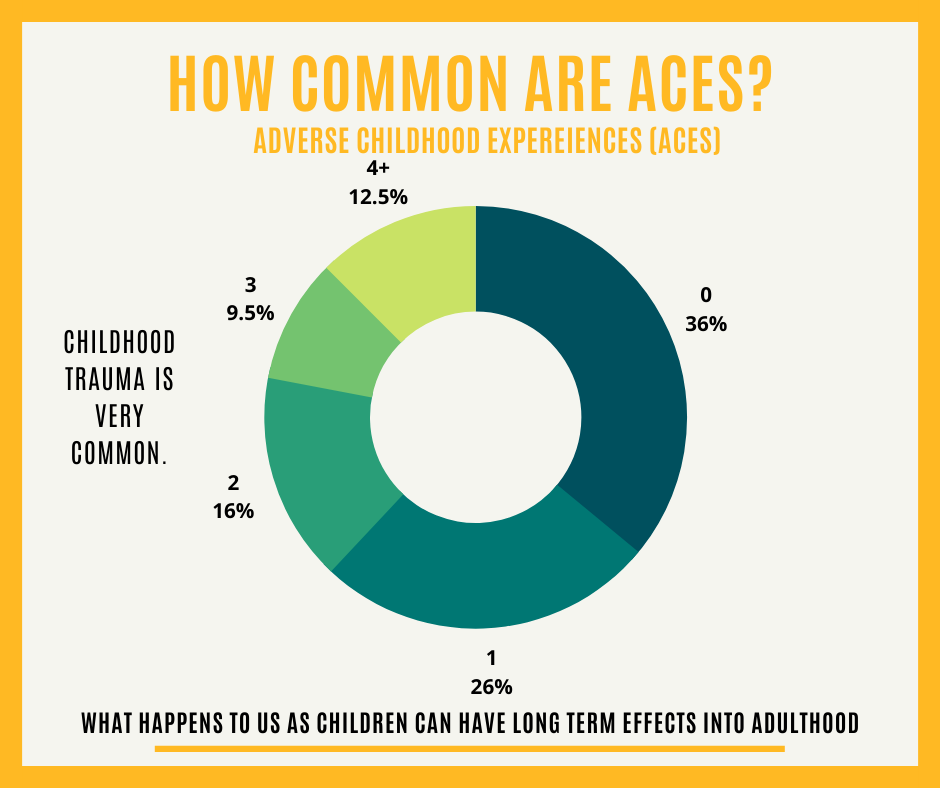 Trauma is an event or experience that is emotionally painful or threatening, that overwhelms a person's ability to cope. Trauma can be a one-time event like a car accident or ongoing like racism, poverty, or domestic violence. It can happen in the home, school, or neighborhood. The impact of a traumatic event can stay with us for months, years, or a lifetime.
What happens to us is only part of our story.
Resilience is the ability to adapt to life's challenges and recover our sense of purpose and wellbeing.
There is hope and healing beyond the hurt.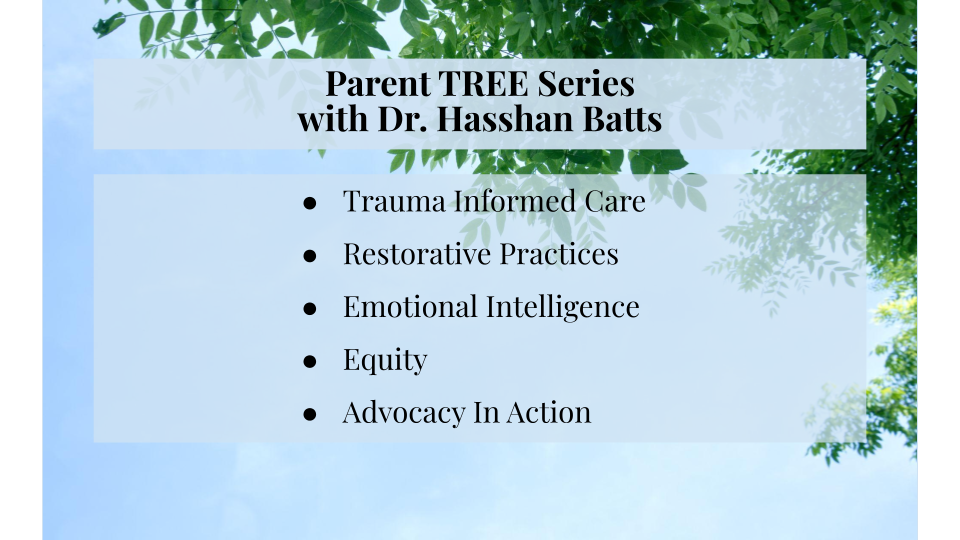 Hope & Healing with Dr. Hassan Batts
The Parent T.R.E.E. film series is a resource that focuses on educating parents about trauma history and developing trauma-informed skills, enhancing knowledge about restorative practices, understanding the importance of emotional intelligence in themselves and their children, recognizing the need for equity, and promoting advocacy leading to systems change. Check out the 6 modules below.
To begin the bridge toward healing, take a look at these helpful resources: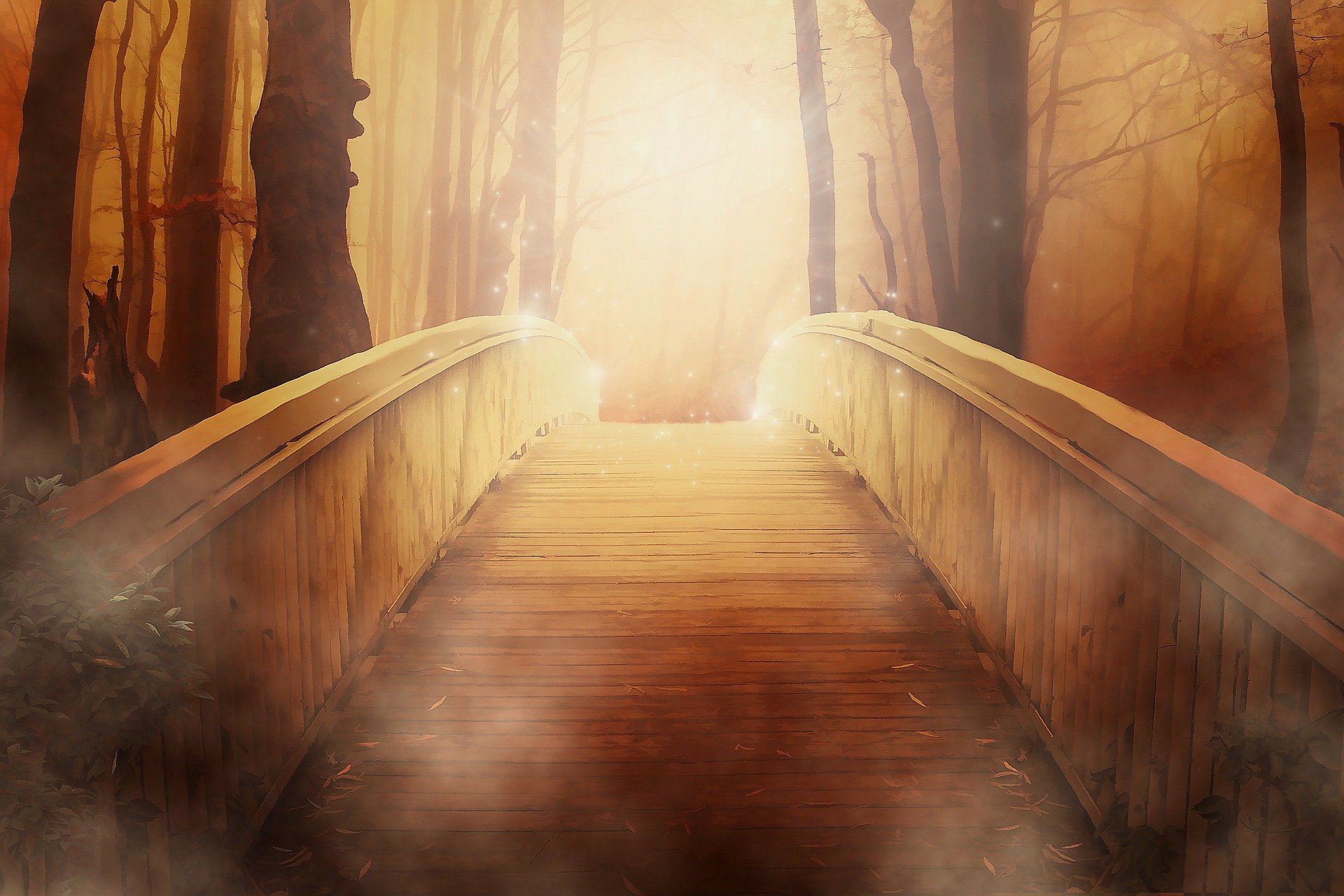 Find Support
An easy guide to finding the right therapist and/or counselor as well as other local resources.
Find Support
Get Involved
Sign up for our newsletter
Follow us on social media
Join one of our four action teams or the full coalition
Join now
Be a champion for trauma informed care and systems in your own community!