Trauma-Informed Professional Development Request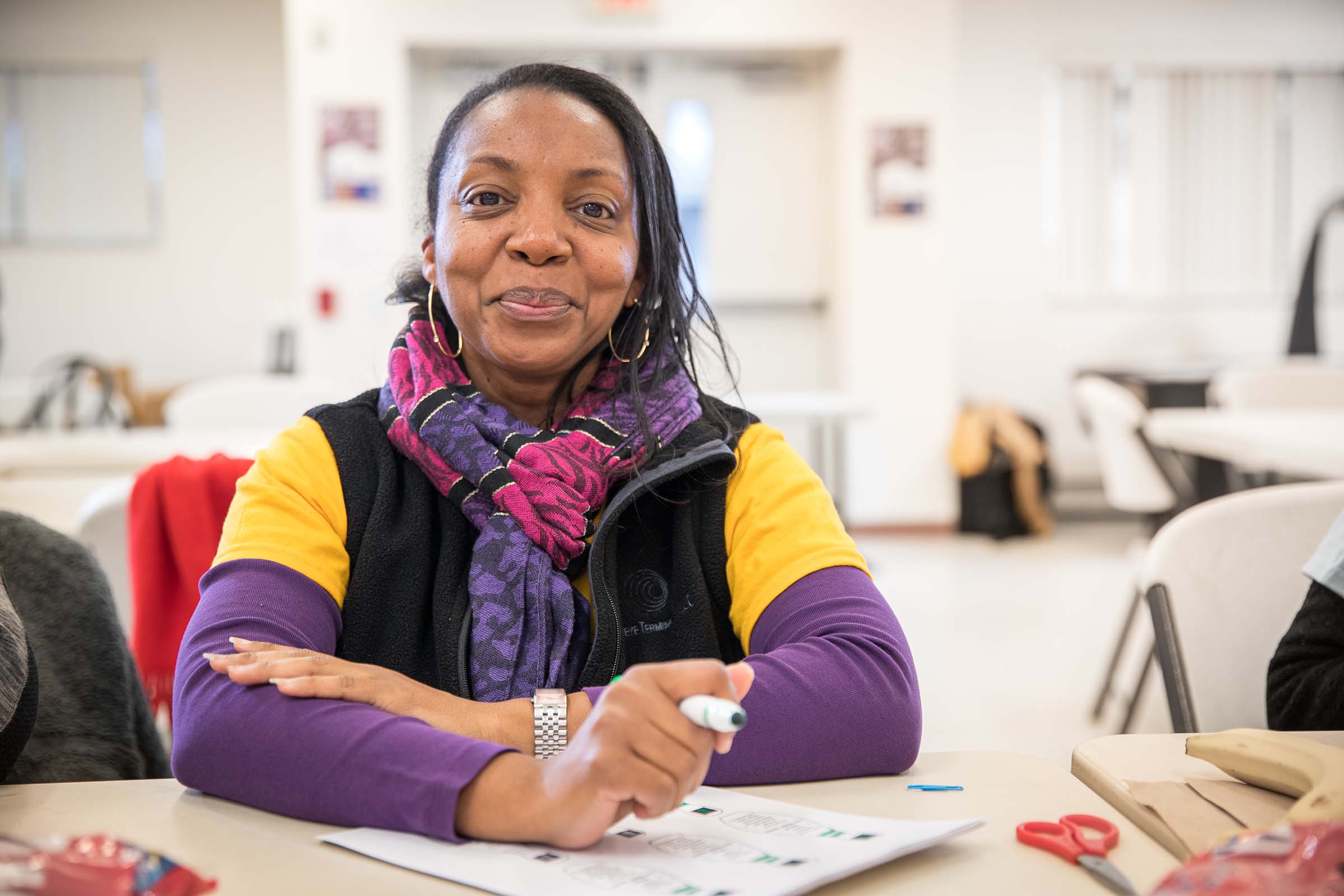 One out of every four children has been exposed to a traumatic event that can affect their well-being, learning, and/or behavior. If you care about and/or work with children and young people, it is important to understand what trauma is, how it can impact development, show up in day-to-day situations, and what you can do to create a safe environment for all youth so that they can heal and thrive.
Resilient Lehigh Valley offers a core set of trainings designed to help professionals and other caring adults more effectively strengthen relationships with young people who have experienced adversity from a culturally responsive, healing framework that builds their resilience. Individuals or organizations interested in engaging Resilient Lehigh Valley for training can reach out using the form below specifying their interest. Any or all of the trainings listed are available in person or virtually. Each training is typically about 2 hours long, though the training team can adapt content as per the needs of the specific audience.
After you complete the form below, it will be reviewed by our training team and someone will contact you for more information to move forward.
Get Involved
Sign up for our newsletter
Follow us on social media
Join one of our four action teams or the full coalition
Join now
Be a champion for trauma informed care and systems in your own community!