How to Recognize the Signs of Trauma in your Child or Teen
"Childhood traumatic stress occurs when violent or dangerous events overwhelm a child's or adolescent's ability to cope.
It is important to learn how traumatic events affect children. The more you know, the more you will understand the reasons for certain behaviors and emotions and be better prepared to help children and their families cope."
— Substance Abuse and Mental Health Services Administration (SAMHSA*)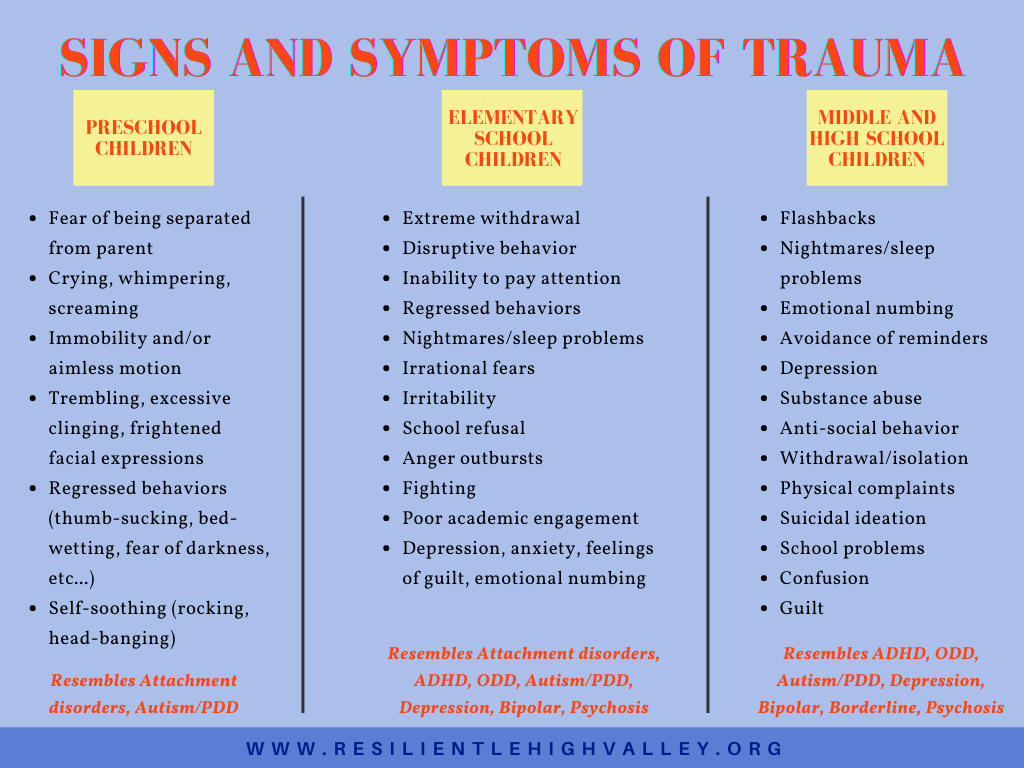 *Please note that there can be delays in the signs and symptoms of up to, but not limited to, days, weeks, or even years*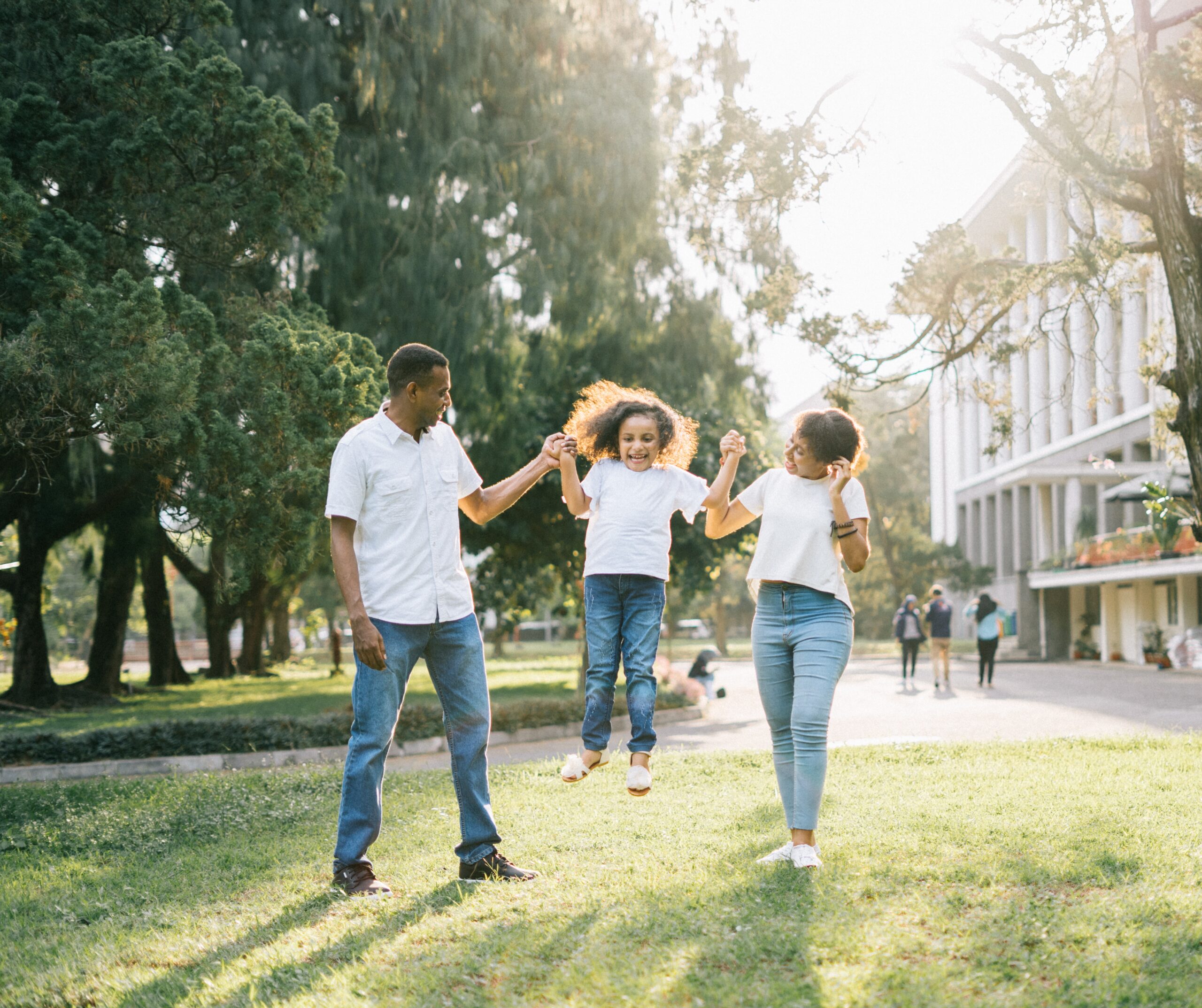 Tips to talk with your child about how they are feeling:
– Model talking about your feelings
– Practice talking about feelings
– Allow your child to have feelings
– Give them Space
– Show empathy
– Practice active listening when speaking with your child
Understanding the Impact of Adverse Childhood Experiences in Adulthood
Find Support
An easy guide to finding the right therapist and/or counselor as well as other local resources.
Find Support
Get Involved
Sign up for our newsletter
Follow us on social media
Join one of our four action teams or the full coalition
Join now
Be a champion for trauma informed care and systems in your own community!