Experiencing traumatic events, as children or adults, often leaves a lasting harmful effect on one's physical, mental, emotional, and social health. Healing from trauma happens through safe and supportive relationships and a sense of belonging. The key to fostering the type of relationship that has the power to heal emotional and psychological wounds lies in one's ability to be trauma-informed and culturally responsive.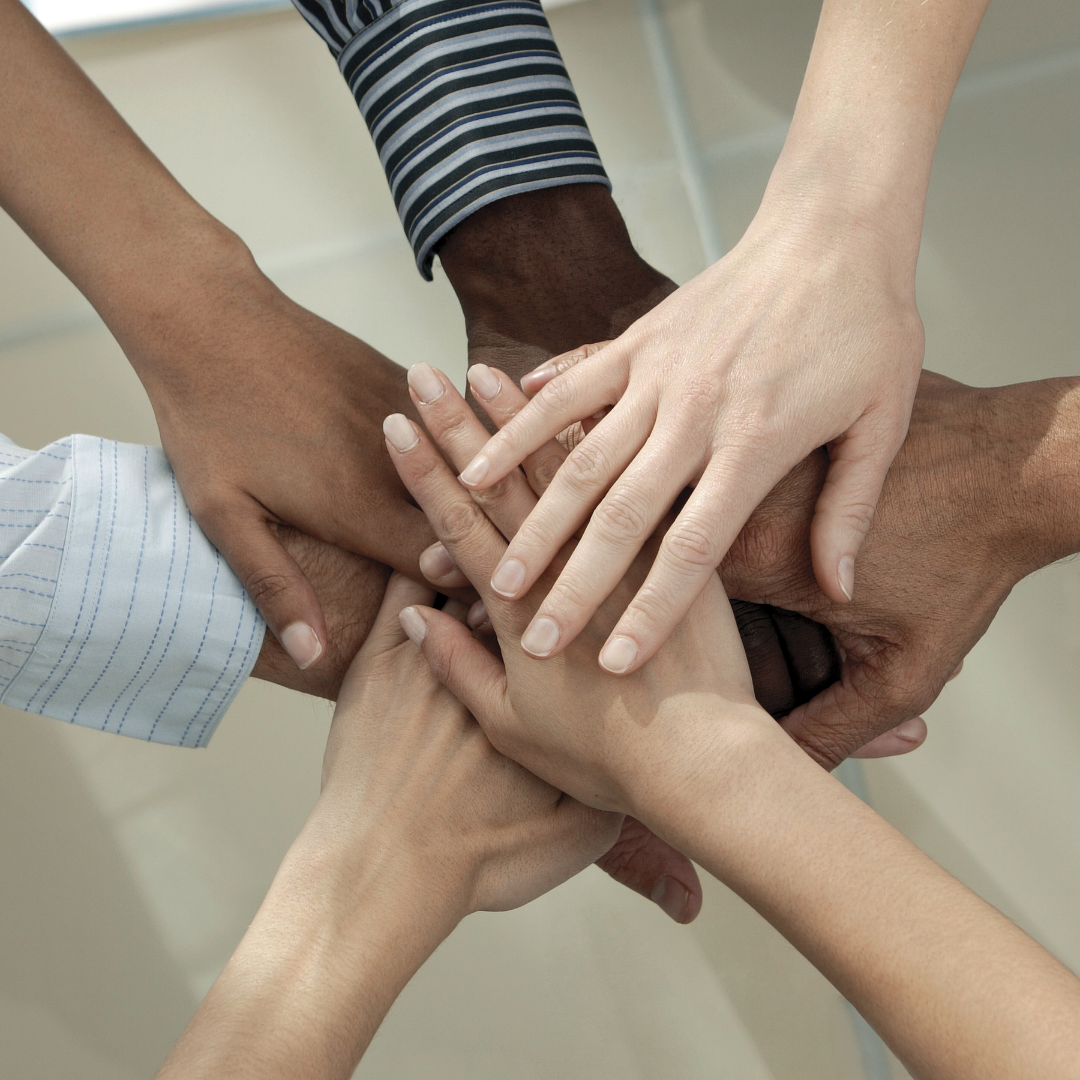 Cultural humility training gives us a deeper understanding of the traumatic experiences individuals and communities can face based on their race, ethnicity, citizenship status, faith, sexual orientation, or gender identity. It helps us unpack the unconscious bias we carry and understand how it affects how we show up in work and life.
Resilient Lehigh Valley hosted Leading With Cultural Humility training focused on trauma-informed and culturally responsive practices. The four sessions – Unpacking Identity, Historical Trauma, Racial and Ethnic Identity Development, and Road to Anti-Racism – presented attendees with tools to build awareness and strategies to improve their practice and cultivate authentic relationships with their clients, students, and colleagues.
Led by Dr. Hasshan Batts, executive director of Promise Neighborhoods of the Lehigh Valley (PNLV), and Carla Benway, chief strategy officer of Youth Advocate Program, Inc. (YAP), the series offered participants a safe space that encouraged transparency and difficult conversations in an effort to create a more equitable and understanding community. 
"Healing happens in relationships, and the key is establishing trust and safety. We can't do that without being aware of our biases, the history of systemic racism, and the oppression of historically marginalized communities," said Beth Tomlinson, senior director of education for United Way of the Greater Lehigh Valley and lead staff for Resilient Lehigh Valley.
From Resilient Lehigh Valley's perspective, trauma-informed and culturally responsive practices are two strands of a braided rope that are stronger when put together.
Various trauma-informed leaders in the community attended one or more of the cultural humility training sessions, including Maureen Simonetta, a social and emotional learning professional, Shelley Feller,  program manager of Unconditional Child Care for Pinebrook Family Answers, and Maureen Wendling, executive director at Shanthi Project.
"In trauma-informed practices, we need to pause, reflect, and try to understand what it has been like for people of color in this community. We need to make an effort to learn more and become an ally to better serve our constituencies," said Wendling. "This training helped us take inventory about ourselves and then think what it would be like as a person of color. We developed an approach to better understand the people we serve."
The ability to take varying perspectives into account is key for trauma-informed providers to combat negative trauma-related side effects. Trauma can be reduced or prevented if proper awareness and practices are implemented, a goal only achieved if educators, law enforcement, health providers, and other trauma-informed caretakers can empathize with the community.
"I work with a lot of volunteer groups, like the Lehigh Valley Justice Institute, that have a cultural humility element. There's systemic racism present, so I wanted to find out as much as I can and be as sensitive as I could be to it," stated Simonetta. "I've been attending Resilient Lehigh Valley trauma awareness classes since 2017, and this series was one of the best presentations. I want to work with kids, and I want them to feel like they can come to me about anything. Thanks to the Leading With Cultural Humility sessions, I'm more equipped to support them no matter what color or sex they are."
"It's important for trauma-informed providers to understand generational trauma and how racism is woven into the fabric and culture of our community. We need to understand how it impacts people's feelings and properly address it," commented Feller.
It's vital for us to understand what other people are going through to help them through their trauma. It's the best way for us to help them heal.
To register for Resilient Lehigh Valley training, click here.