RESOURCES
Trauma-Informed Toolkit: SEL – Small-Group SEL Facilitation
Social-emotional learning is a great way to build student belonging and community. Check out this toolkit that includes 6 facilitation guides for small-group SEL activities—complete with "how to" instructions and differentiation tips for educators. These low-lift strategies are designed to help promote positive relationships while building students' SEL skills.
Download Toolkit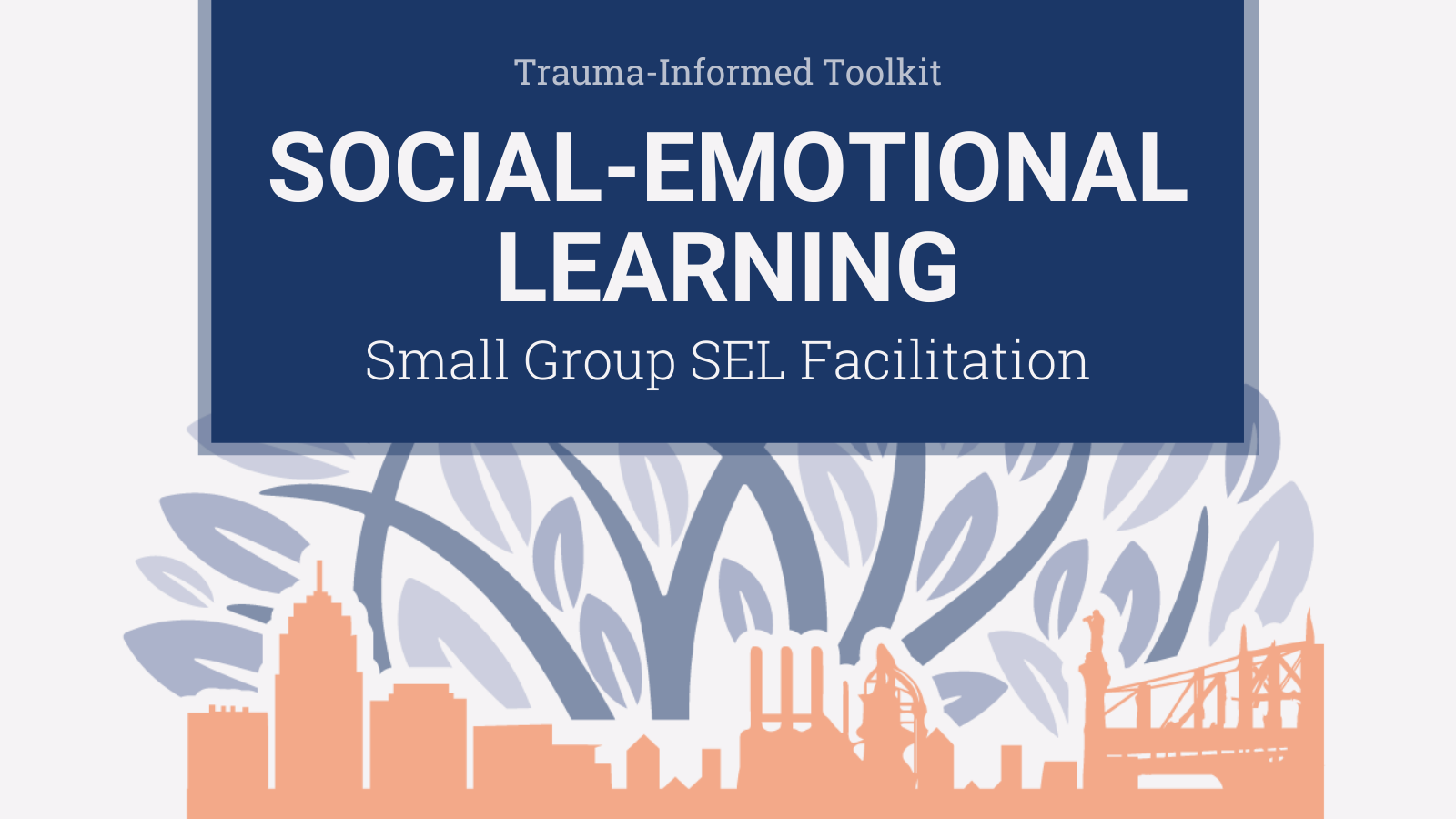 Get Involved
Sign up for our newsletter
Follow us on social media
Join one of our four action teams or the full coalition
Join now
Be a champion for trauma informed care and systems in your own community!