RESOURCES
Safeguarding Children of Arrested Parents Training Video
This training video introduces and demonstrates many core principles of the Safeguarding Children of Arrested Parents Model Policy, which serves as a template for law-enforcement agencies as they develop and/or revise policies and procedures addressing arrest processes. BJA collaborated with IACP to create this Model Policy with the intent of mitigating the potentially traumatic impact of a parent's arrest on children.
Safeguarding Children of Arrested Parents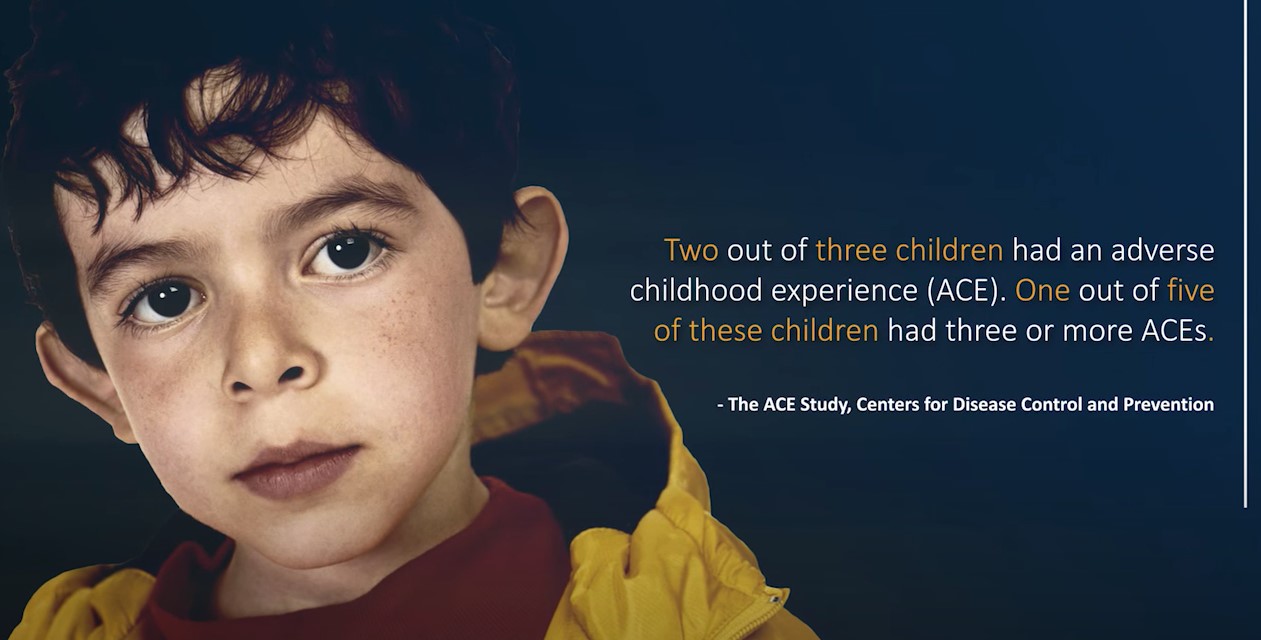 Get Involved
Sign up for our newsletter
Follow us on social media
Join one of our four action teams or the full coalition
Join now
Be a champion for trauma informed care and systems in your own community!