RESOURCES
5 Incredibly Fun GAMES to Teach Self-Regulation (Self-Control)
Early Childhood Development
This video teaches fun games to build emotional regulation skills in kids.
Teaching kids to have self-regulation is one of the most important character traits we can teach. Experts believe that kids who master self-regulation become masters of their learning, are more critical thinkers, and make healthier choices; and the benefits are life-long.
WATCH VIDEO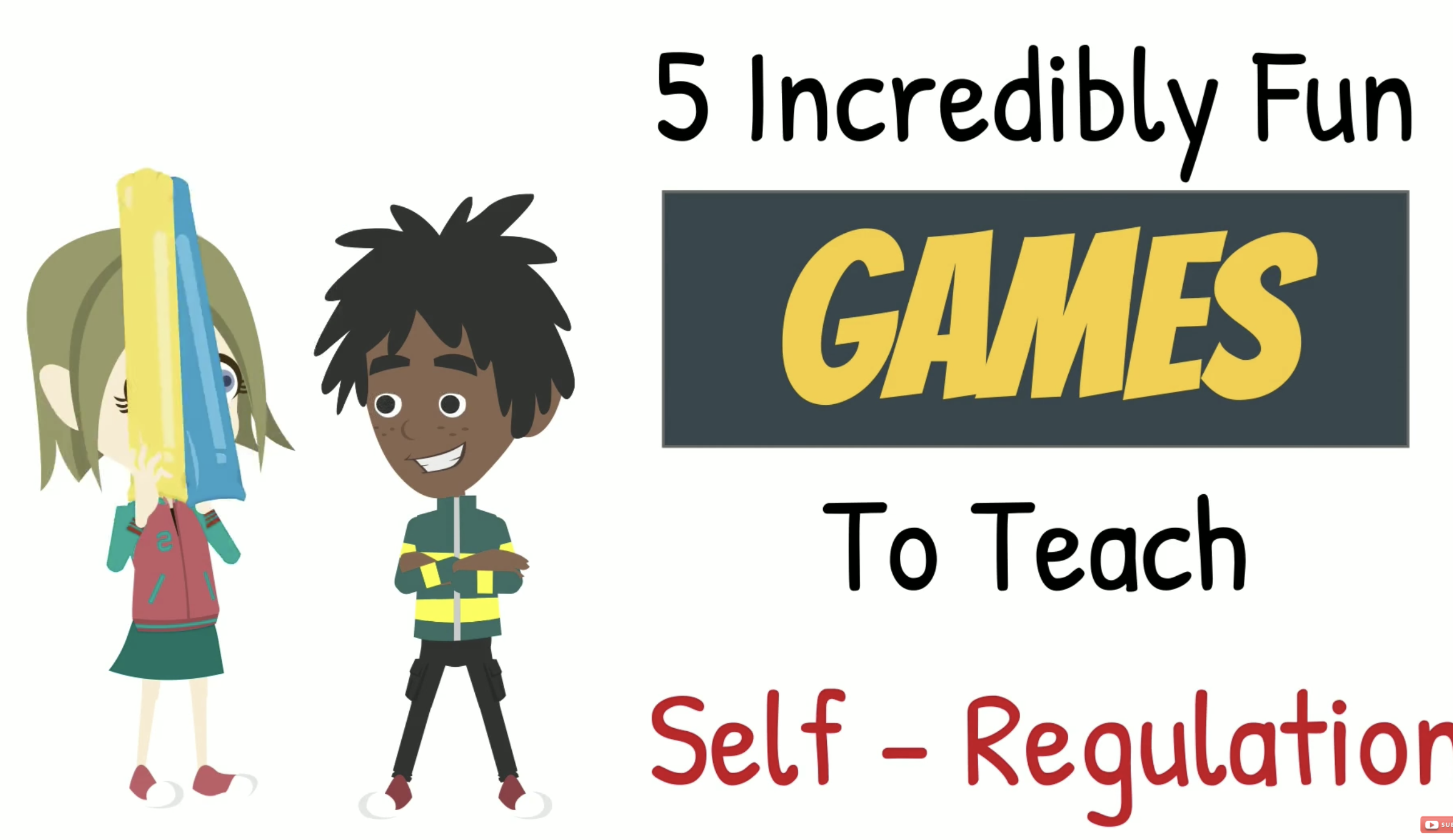 Get Involved
Sign up for our newsletter
Follow us on social media
Join one of our four action teams or the full coalition
Join now
Be a champion for trauma informed care and systems in your own community!