Resilient Lehigh Valley and Promise Neighborhoods of the Lehigh Valley offer course aiming to break the cycle of family and community trauma
When her son Johnathan was murdered in 2019, Jennifer Rodriguez-Cox says it impacted more than her immediate family. Active in the Allentown community, his death left a void that many continue to feel today.
"It affected everyone involved. It even changed the community," said Jennifer.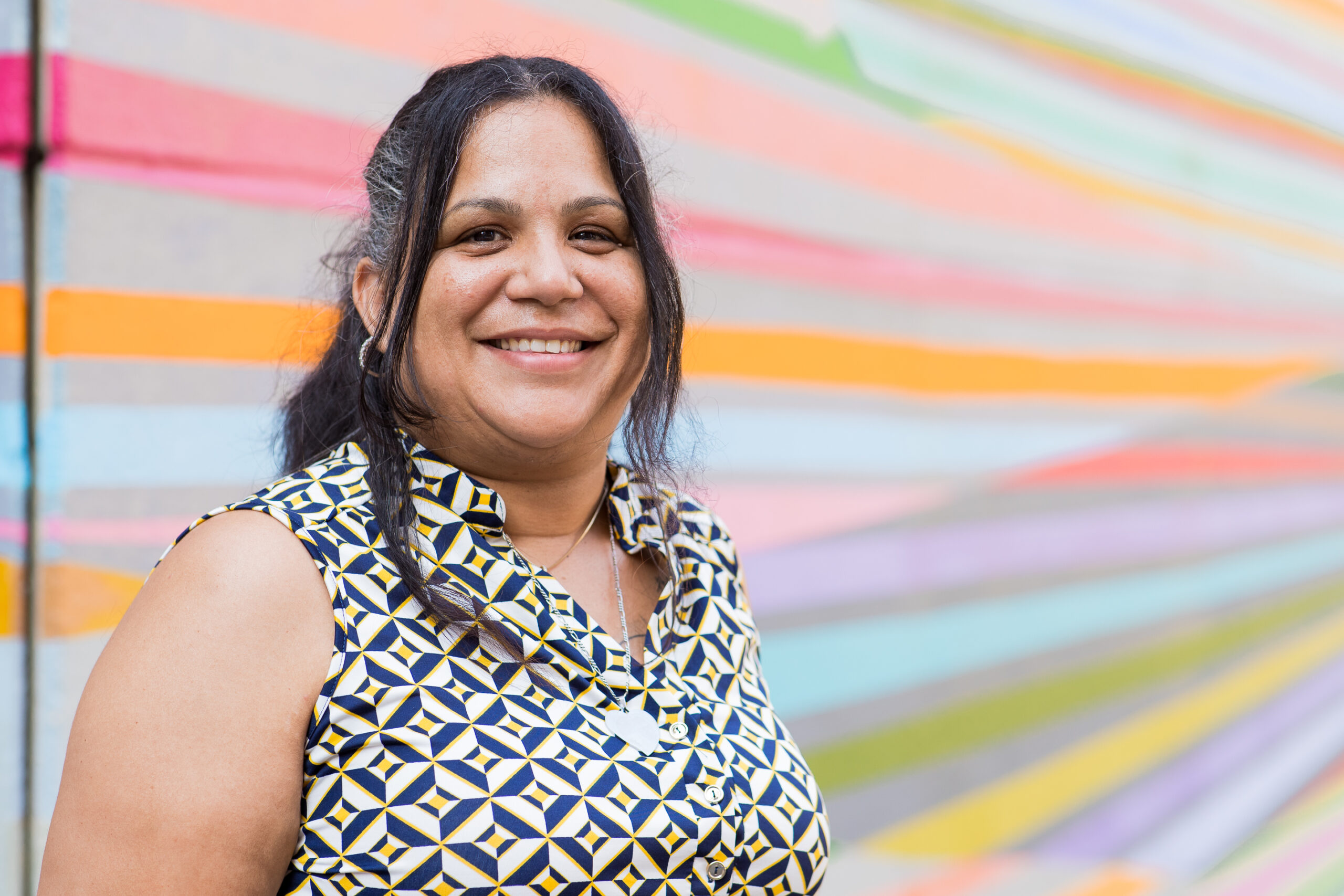 So when Jennifer was invited to a new workshop focused on trauma and healing, Jennifer, she decided to join to help herself and her family navigate their loss and learn how to keep our children and community safe.
"The program really helps you see the different ways trauma affects everyone, not just yourself. It affects the community. It helps you see generational trauma, how we bring that to our kids and how to break the cycle," she added.
Jennifer is among 20 caregivers who recently participated in the T.R.E.E. course, which stands for Trauma-Informed, Restorative Practices, Emotional Intelligence and Equity.
"T.R.E.E. was developed here in the Lehigh Valley to support families and caregivers at the neighborhood level in understanding the role that trauma has in decision making and behaviors in our health and life outcomes," said Dr. Hasshan Batts, Executive Director of Promise Neighborhoods of the Lehigh Valley, who developed the program.
"It's led by credible messengers, so people from the community are doing the training to help us to understand what's really going on when someone is escalating or a child is escalating," he added.
Promise Neighborhoods offered the free workshop virtually this spring in partnership with Resilient Lehigh Valley and United Way of the Greater Lehigh Valley thanks to financial support from Women United.
"The program aims to build resilience, so that we can break the cycle of family and community trauma," said Monica Georges of United Way and Resilient Lehigh Valleys, who helped develop the curriculum.
In six weekly sessions, the program coaches parents and caregivers in the face of trauma and adversity and equips families with tools to manage toxic stress.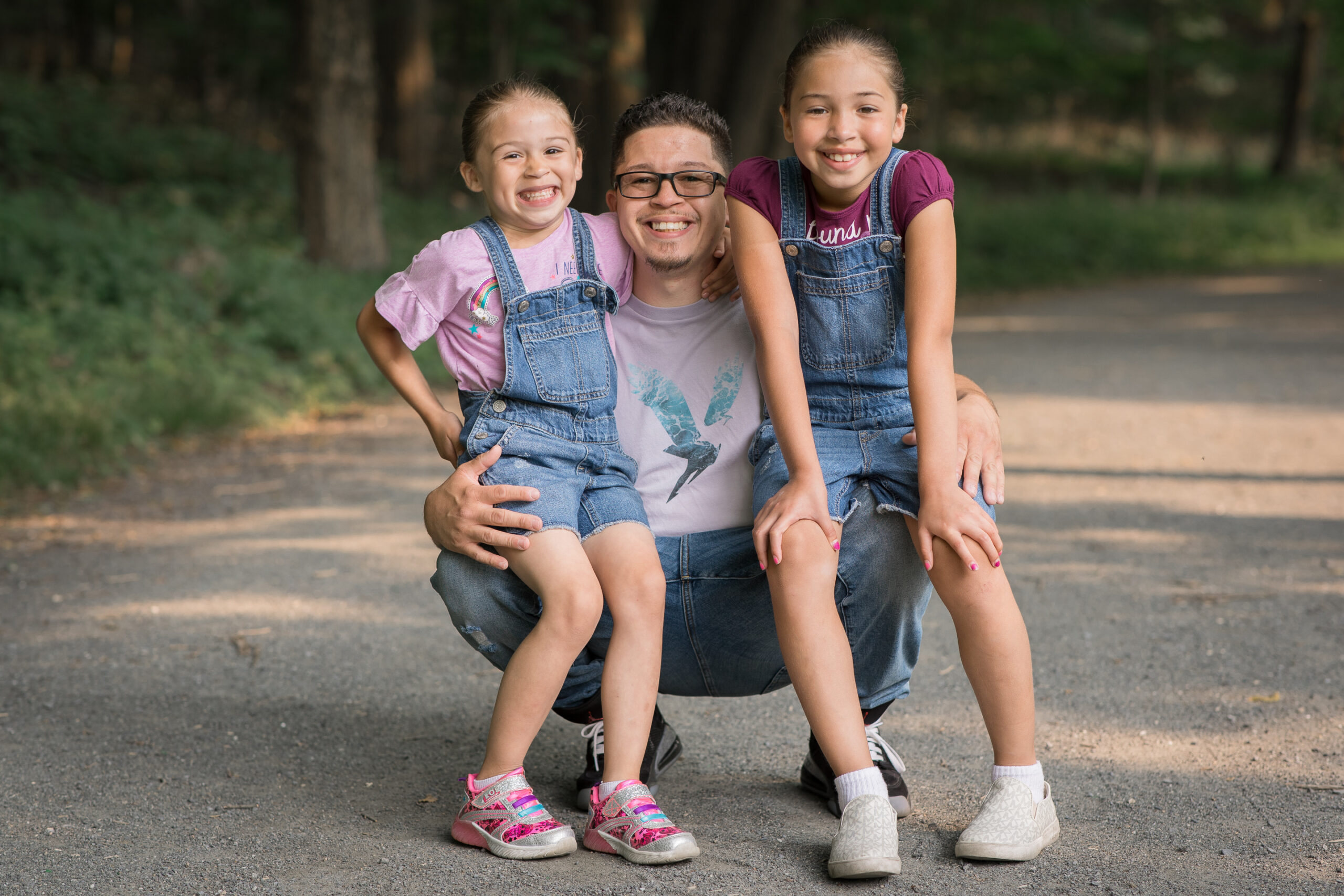 "As a single dad, it helped me with my son and also my own childhood trauma," reflected Gerardo Murrias, an Allentown father of three. "There are people who are willing to help and classes that will give you the tools and the support you need."
T.R.E.E. is one of several community programs supported by Resilient Lehigh Valley, a cross-sector, collective-impact effort dedicated to increasing youth resiliency through creating a trauma-informed and resilient community.
"Two-thirds of adults in this country have been impacted by childhood trauma which has been shown to have lasting effects on their mental and physical health as well as lead to a range of social problems. The solution is to build resilient people, resilient neighborhoods and resilient service systems, so that our residents can be more successful, safer and healthier," added Beth Tomlinson, Senior Director of Education for United Way and co-founder of Resilient Lehigh Valley.
Both Gerardo and Jennifer said they continue to use the tools and mindfulness strategies they learned in the T.R.E.E. program.
"The program shows us what not to do to repeat that cycle of trauma. I'll never be 100% after my son's death, but it helped me reframe myself around my grandkids when I'm overwhelmed," added Jennifer.
A lot of our families would really benefit from the program.