United Way of the Greater Lehigh Valley Uses Grant to Educate Families on Emotional Regulation
Family Calming Kits distributed to United Way Community Schools will teach about ways to tackle stress.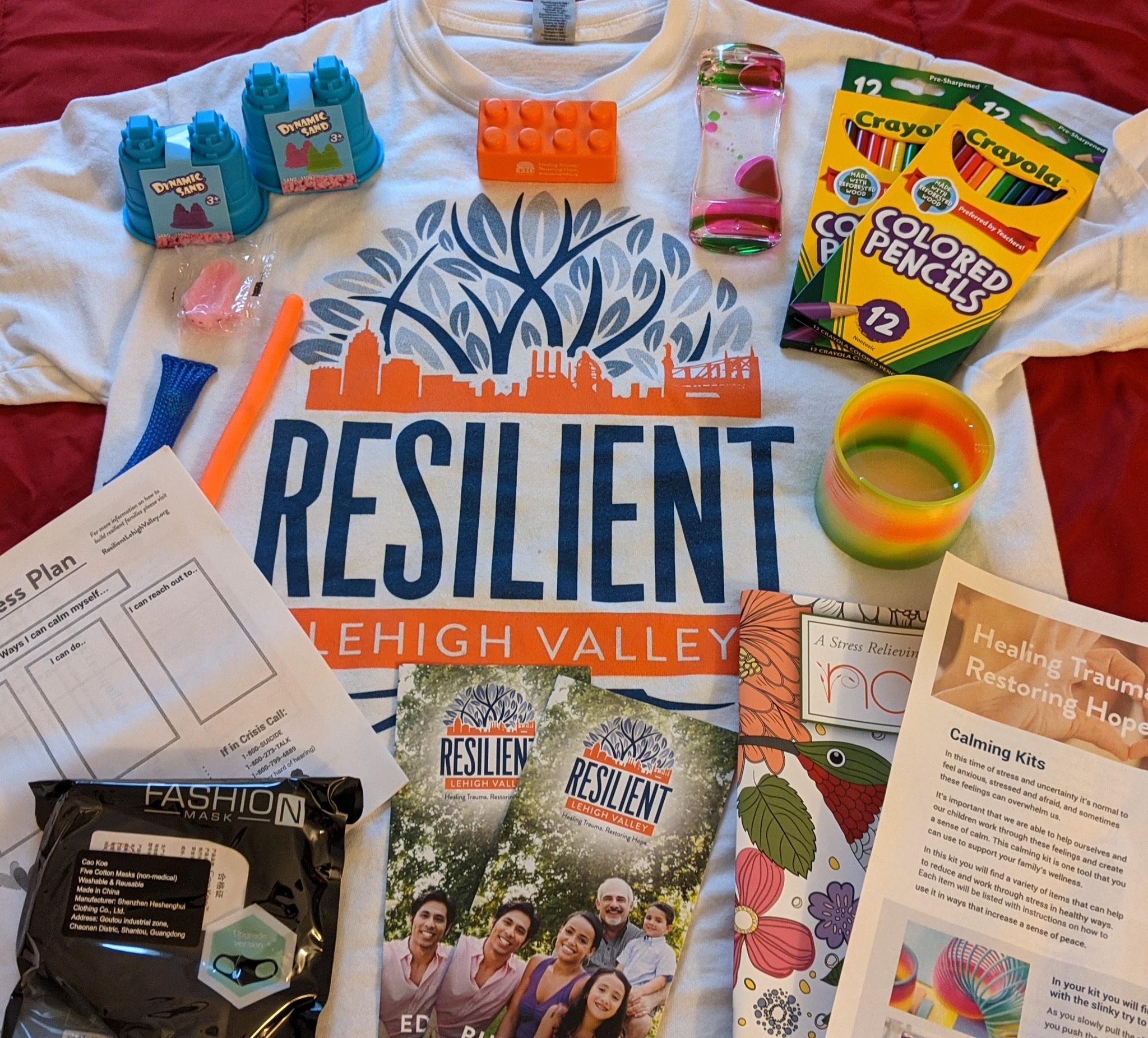 United Way of the Greater Lehigh Valley (UWGLV) recently received a $2.5 million Full Service Community School grant from the federal Department of Education, in support of the Allentown School District. The Full-Service Community School Grant was awarded to UWGLV in partnership with Resilient Lehigh Valley to promote safe, supportive and trauma-informed learning environments for youth.
Pre-Covid, UWGLV planned to provide classrooms in each of the three FSCS funded schools with classroom resources to help students emotionally regulate when they feel upset, stressed or anxious. With Covid closing the schools and the district transitioning to virtual learning, we quickly shifted this resource from classroom-based to home-based resources and created five hundred "Creating Calm" kits for families.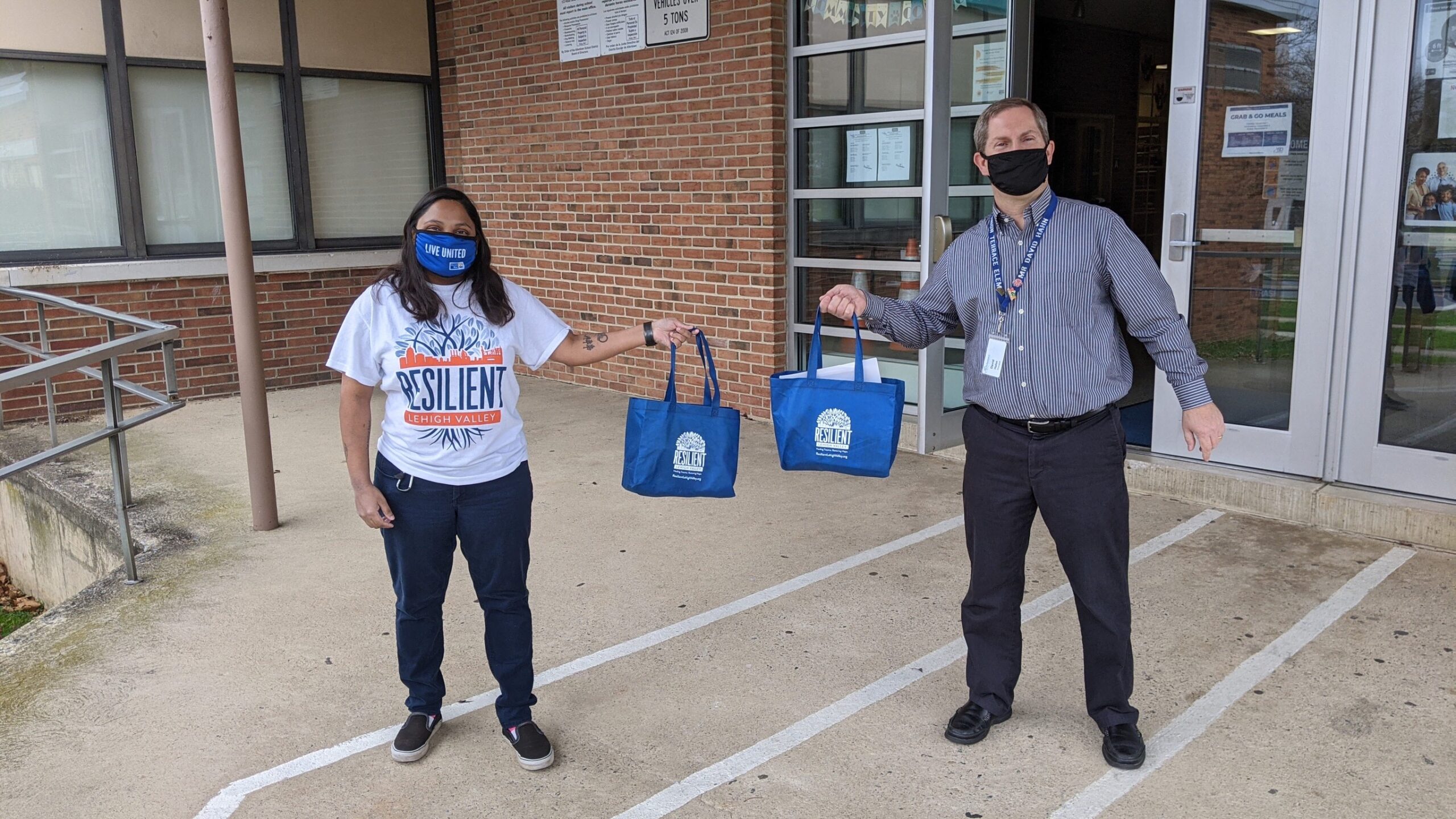 The kits will be distributed to the three United Way Community Schools – Union Terrance Elementary, Washington Elementary, and Raub Middle School – supported through the FSCS grant. The funded initiative seeks to raise awareness of the impact of stress and anxiety on our physical and emotional wellbeing and encourage both children and their parents and caregivers to use the items in the kit to reduce the harmful impacts of stress and anxiety through mindfulness and other emotional regulation practices.
Life can be stressful, and 2020 has brought an unprecedented level of stress, fear, anxiety, and social isolation on our youth, parents, and families. Emotional regulation, also known as the process of modifying one's feelings, is important for parents and children to understand and practice so they can react appropriately to stressful situations, process the negative energy that stress brings in healthy and productive ways.
"The kits will help families gain a sense of peace and learn about stress, its effects, and how to combat negative thoughts through mindfulness.," states Beth Tomlinson, Senior Director of Education with United Way of the Greater Lehigh Valley and co-founder of Resilient Lehigh Valley.
When families feel stressed, they can use the resources in these kits to find healthy ways to push away negative thoughts and energy, teach children about big feelings and how to handle them, and have fun together.
The family calming kits, assembled by volunteers from Women United, are filled with a slinky, a liquid timer, fidget toys, kinetic sand, an adult coloring book, colored pencils, pens, face masks for the family, a family emotional wellness plan, and a Resilient Lehigh Valley Lego stress ball. Kits will be distributed during meal pick up at the schools.