RESOURCES
Webinar: Building Equitable Systems and Resilient Communities
Equity involves trying to understand and give people what they need to enjoy full, healthy lives. Equality, in contrast, aims to ensure that everyone gets the same things to enjoy full, healthy lives. Both aim to promote justice, but it only works if everyone starts from the same place. Hear from Dr. Hassan Batts on building equitable systems and resilient communities.
Watch Webinar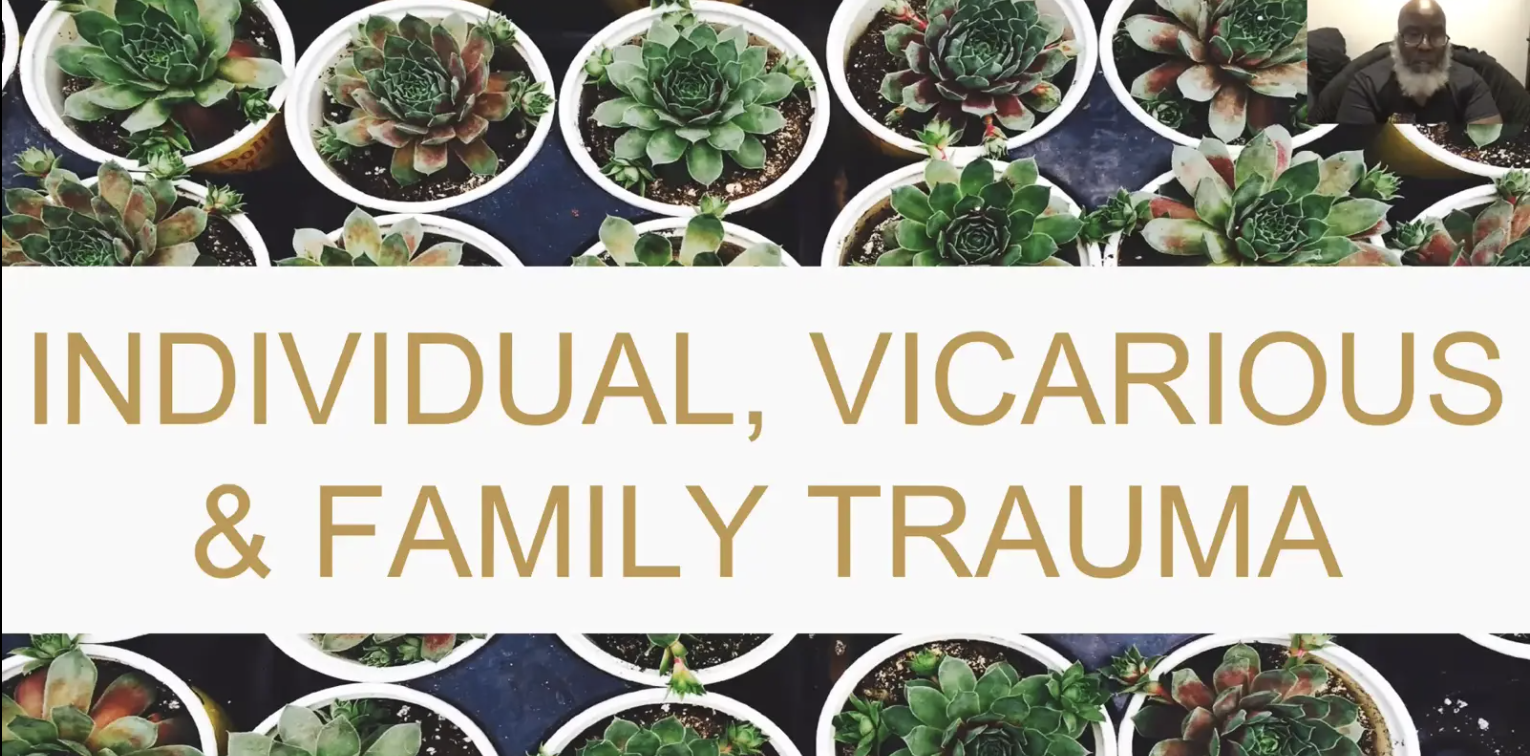 Get Involved
Sign up for our newsletter
Follow us on social media
Join one of our four action teams or the full coalition
Join now
Be a champion for trauma informed care and systems in your own community!