RESOURCES
Trauma-Informed Approaches Toolkit – NASTAD – Medical Professionals
The application of trauma-informed approaches is growing rapidly in health care and social service settings. In this context, trauma is broadly defined as experiences that produce intense emotional pain, fear, or distress, often resulting in long-term physiological and psychological consequences. Experiences of trauma, especially in childhood, can change a person's brain structure, contributing to long-term physical and behavioral health problems.
nastad_traumatoolkit_12122018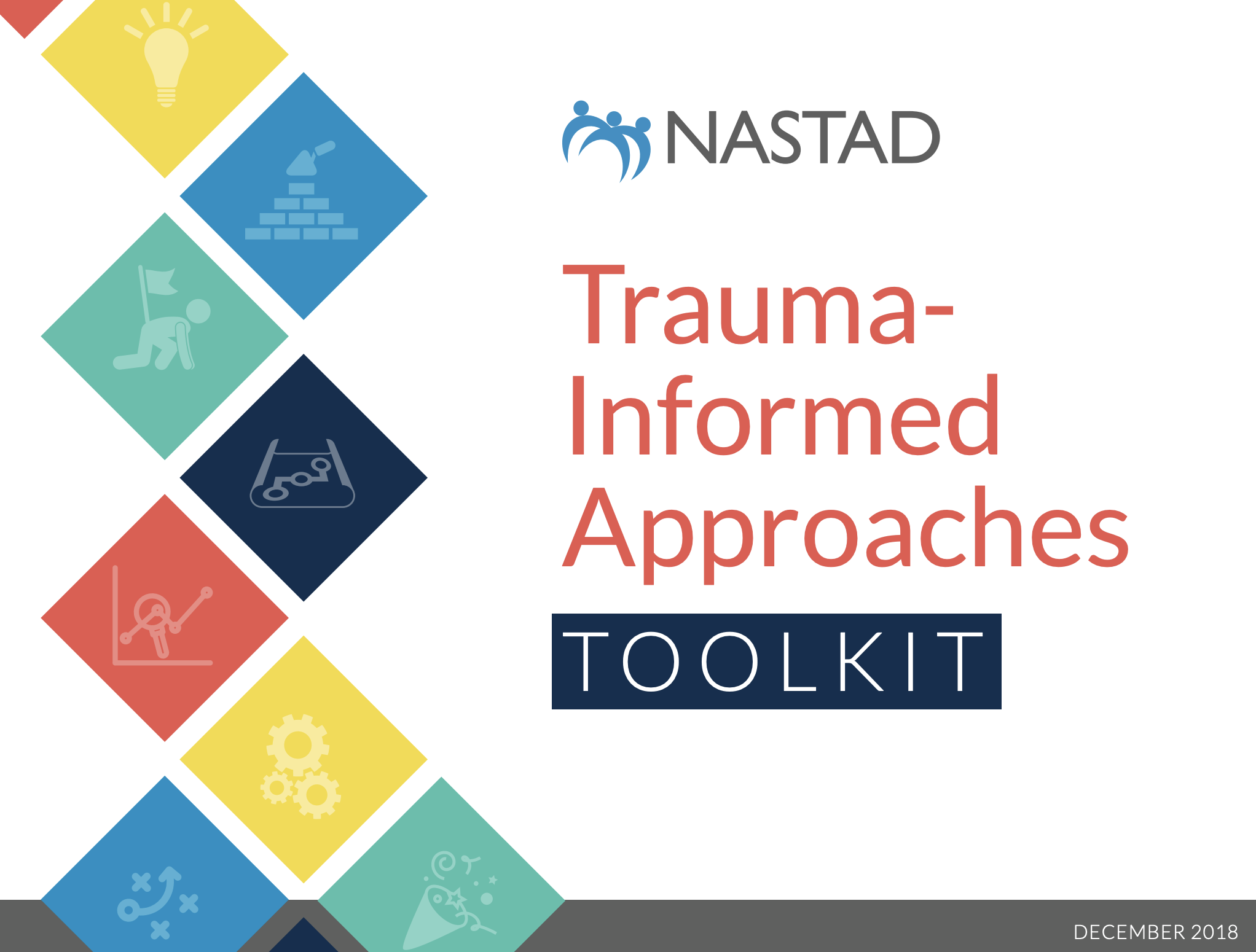 Get Involved
Sign up for our newsletter
Follow us on social media
Join one of our four action teams or the full coalition
Join now
Be a champion for trauma informed care and systems in your own community!