Trauma is an emotional response to a distressing or disturbing event that overwhelms the individual's ability to cope. Trauma is sadly very common and subjective – a traumatic experience for one person may not be traumatic for another, but that does not mean it is any less real for the person traumatized by it. People of all ages experience trauma, but it has a particularly long-lasting impact on children as their brains and bodies are still developing. "And often, children and adolescents don't have the necessary coping skills to manage the impact of stressful events on their own or the language to explain their feelings," According to Mental Health America. Too often, we see trauma-impacted children and teens shutting down, zoning out, acting out, or self-harming, worsening school attendance, behavior, academics, and health outcomes. This is why programs like Handle With Care are so critically important.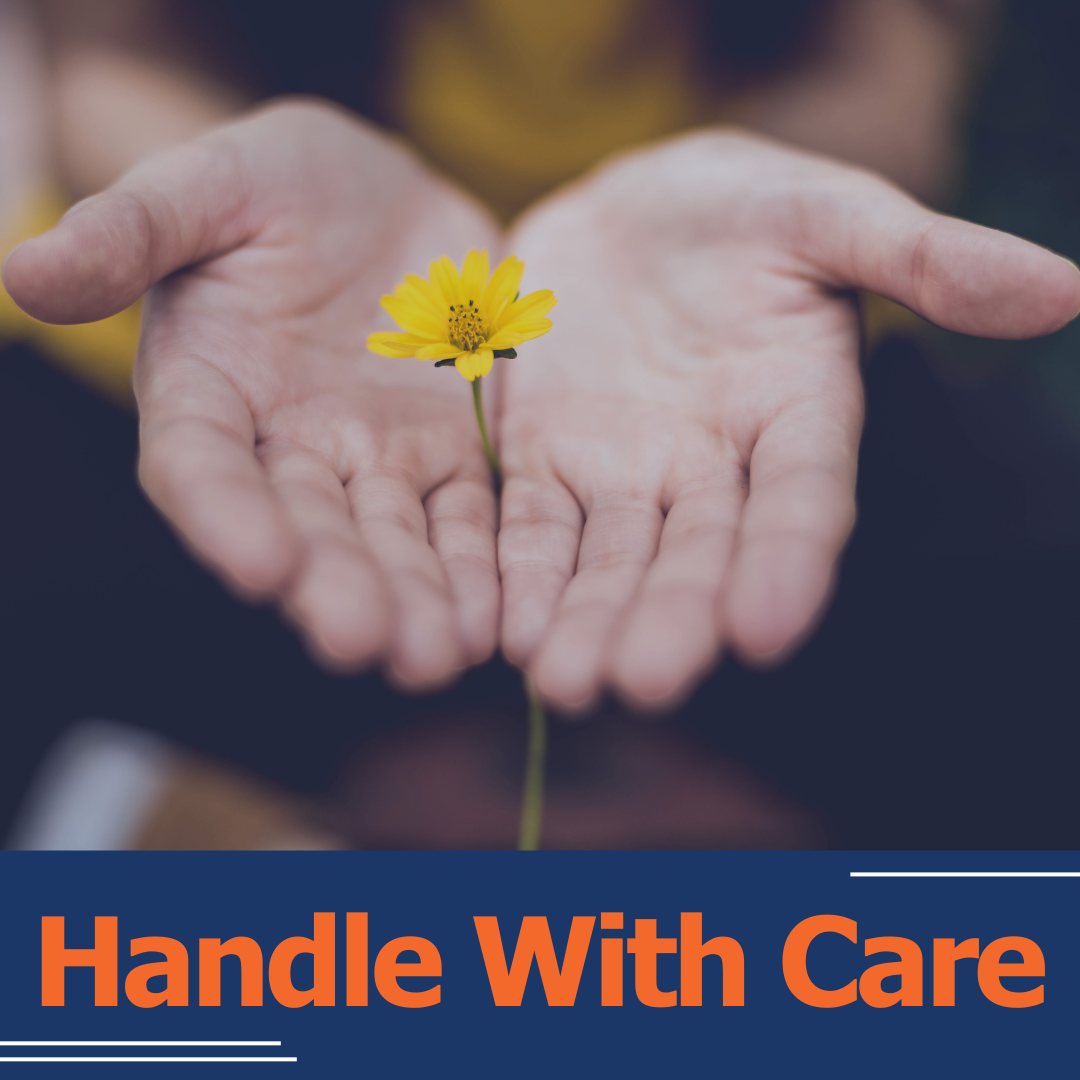 Through Handle With Care, a national program developed in West Virginia in response to their opioid epidemic, law enforcement, and first responders provide schools with an early heads up that one of their students may have been exposed to something traumatic outside of school, such as domestic violence, an overdose or suicide attempt of a family member, a bad car accident or house fire. No specific details of the incident are shared with the school, and no confidentiality laws are violated; instead, the school receives a note through the Safe 2 Say Something system that says the child's name and "Handle With Care." This note prompts school staff to check in with the child to assess their physical and emotional needs, respond with trauma-informed classroom practices, and connect that child to any additional support services they might need.
In September 2020,  United Way of the Greater Lehigh Valley, in partnership with Resilient Lehigh Valley and District Attorneys Martin and Houck, launched Pennsylvania's first Handle With Care program in the Safe 2 Say System. Since then, Lehigh Valley schools have received over 1,000 referrals through the Handle With Care portal from over 20 police departments, proving the success of efforts to stand by students when they require extra care. After seeing the success of our local pilot, we began promoting this program throughout the state and advocating for a statewide Handle With Care program, so more trauma-impacted Pennsylvania students would be better supported and proactively connected to the services and supports they need to heal and thrive. 
The Pennsylvania Attorney General's Office has been a strong champion for the expansion of Handle With Care throughout the state and partnered with Resilient Lehigh Valley to host a statewide webinar with legislators, county leaders, police chiefs, educators, and district attorneys from across the Commonwealth in January 2023. The presentation, attended by over 150 individuals, was led by Pennsylvania Executive Deputy Attorney General for Special Initiatives, Rob Reed, and Beth Tomlinson, Senior Director of Community Resilience for United Way of the Greater Lehigh Valley and co-founder of Resilient Lehigh Valley. Those with first-hand experience emphasized the significant impact of Handle With Care, and the Attorney General's Office advocated for the widespread adoption of the program. Dr. Dana Milakovic, the Mental Wellness and Trauma Specialist with the Pennsylvania Department of Education, delved into Adverse Childhood Experiences (ACEs) and the impact of trauma on student behavior and academic outcomes. Attendees gained insight into the program's benefits by highlighting the crucial role of trauma-informed care initiatives in schools.
The Attorney General's Office, and others around the state, have recognized that Handle With Care is an essential and beneficial program that should be embedded in every school district and police department throughout the Commonwealth," said Reed.
Since the presentation, Resilient Lehigh Valley's Beth Tomlinson, along with Sue Lettera, Director of Integrated Services with Lehigh County, were invited to present on the Lehigh Valley Handle With Care program at the Pennsylvania Association of County Human Services Administrators Conference on March 23, where half of PA's 67 county DHS administration leadership were present.
Since both presentations, now 19 additional counties in PA have launched or are planning to launch a Handle With Care program in their communities: Delaware, Allegheny, Monroe, Pike, Monroe, Union, Columbia, Montour, Northumberland,
"I am heartened to witness the expansion of Handle With Care throughout the state," said Tomlinson. "More communities are realizing the harmful impact of adverse childhood experiences on our children and rallying to support them through simple, effective, low-cost initiatives like this. Sharing a simple message with a student's school that they may need some extra attention and support will directly impact their performance and mental resilience. The details aren't important; just knowing that something happening outside of the school walls may impact their behavior or attitude is particularly helpful to teachers and school administration."
For more information on the program or its training, click HERE.