Importance of Finding Support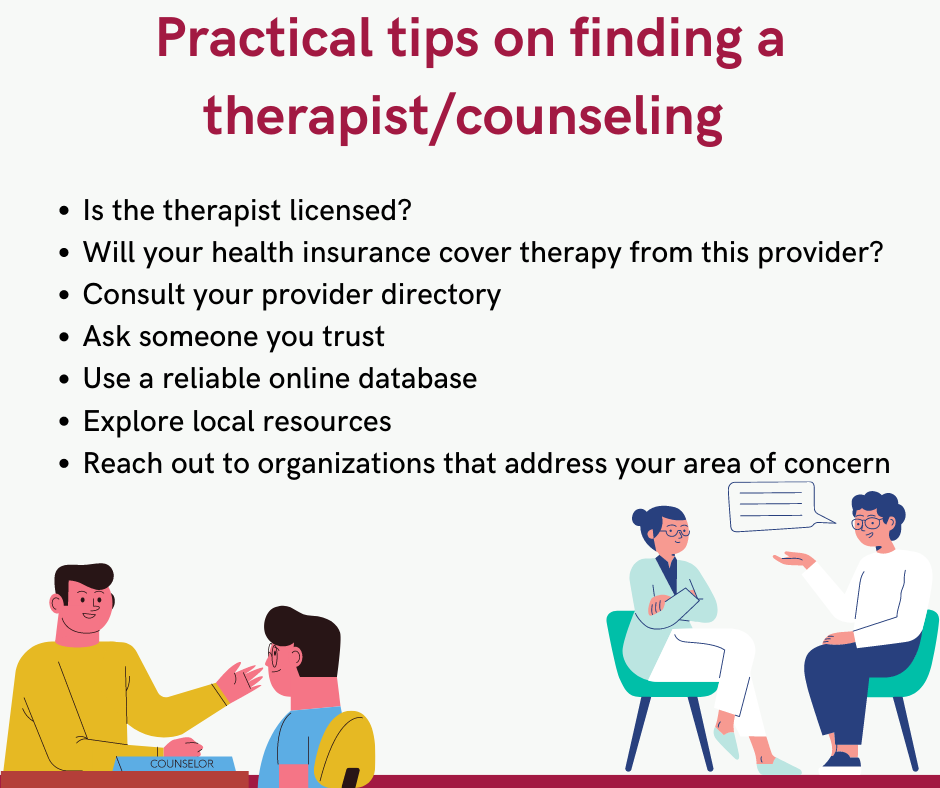 Dealing with mental health illness is very hard and the idea of asking for help can seem next to impossible, but the road to recovery is not traveled alone. One in five Americans suffers from a mental illness. Despite the numbers, many people with a mental illness don't receive treatment. One of the reasons individuals don't seek help is because of the stigma associated with mental health which can have dangerous consequences for those who go too long without seeking help.
When you go too long without seeking help, it opens up the possibility of letting a serious mental health condition become even worse. Untreated disorders can disrupt your relationships, harm performance, increase your risk for substance abuse and addiction, and lead to serious physical illness.
Treatment and early intervention help to improve your quality of life. Living with mental illness will always be a struggle, but getting the proper treatment will make it much more manageable, allowing you to enjoy life more fully.
Find a Therapist Like You
There are therapists who look like you, understand you and your culture.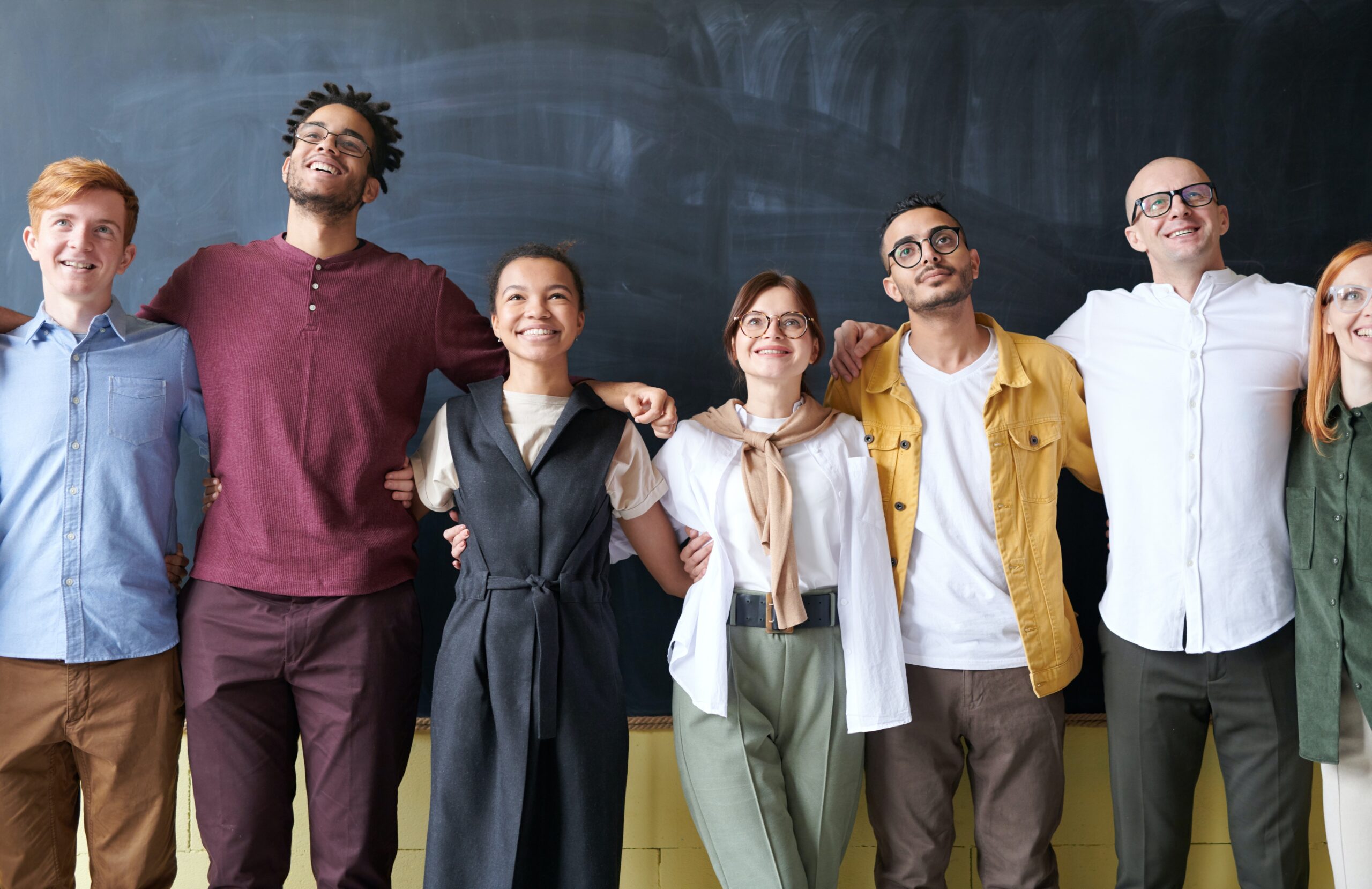 Local Behavioral Health Services
Behavioral Health support and services in the Lehigh Valley.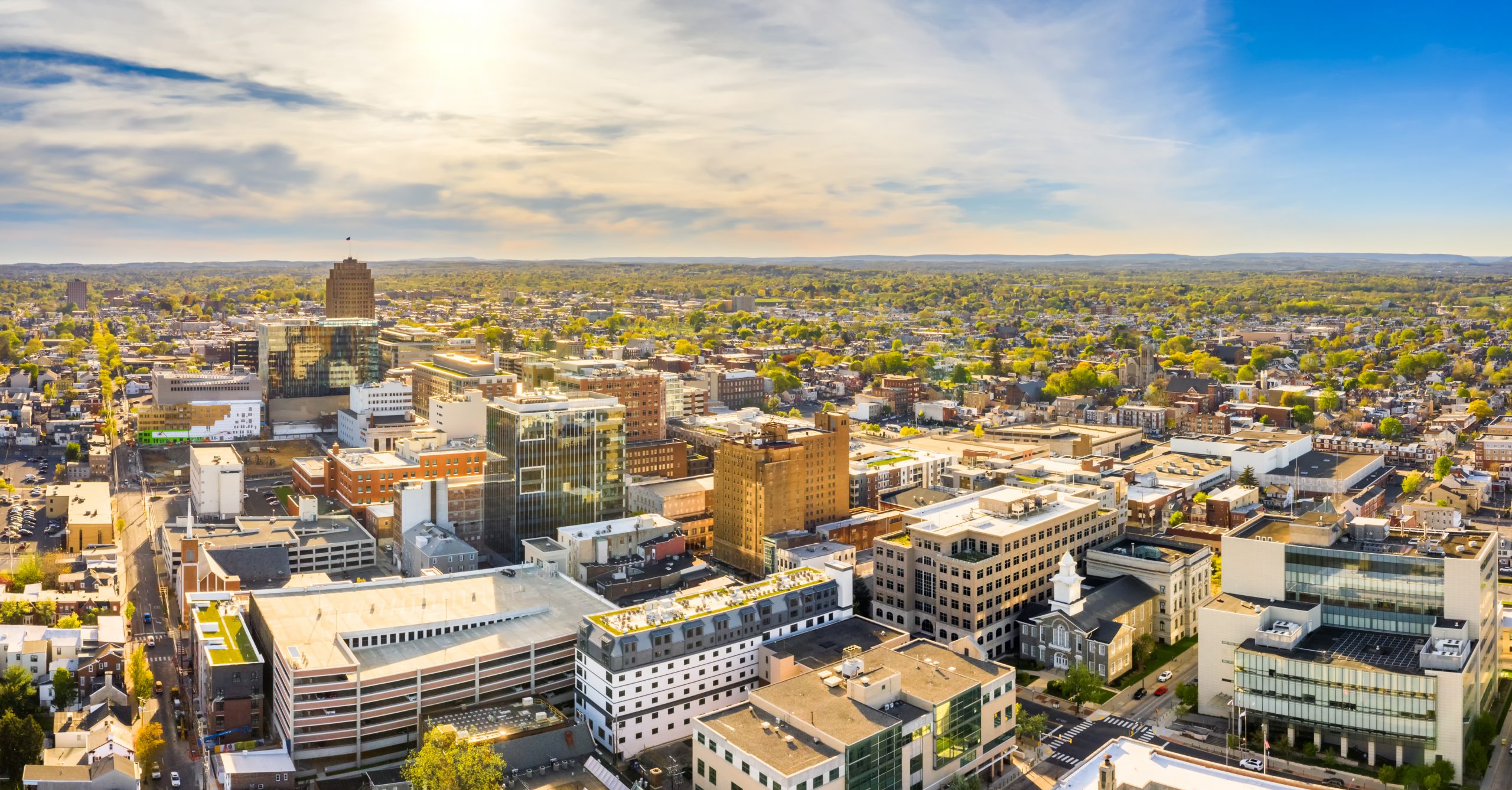 Get Involved
Sign up for our newsletter
Follow us on social media
Join one of our four action teams or the full coalition
Join now
Be a champion for trauma informed care and systems in your own community!