RESOURCES
Trauma-Informed Toolkit: Restorative Practices – Conflict Resolution Programs
Trauma-Informed Toolkit: Restorative Practices – Conflict Resolution Programs
Conflict resolutions programs begin at a young age teaching the students how to manage conflict & defuse situations; a skill they will need the rest of their lives. Click the button below to learn about getting involved with our programs.
Conflict Resolution Programs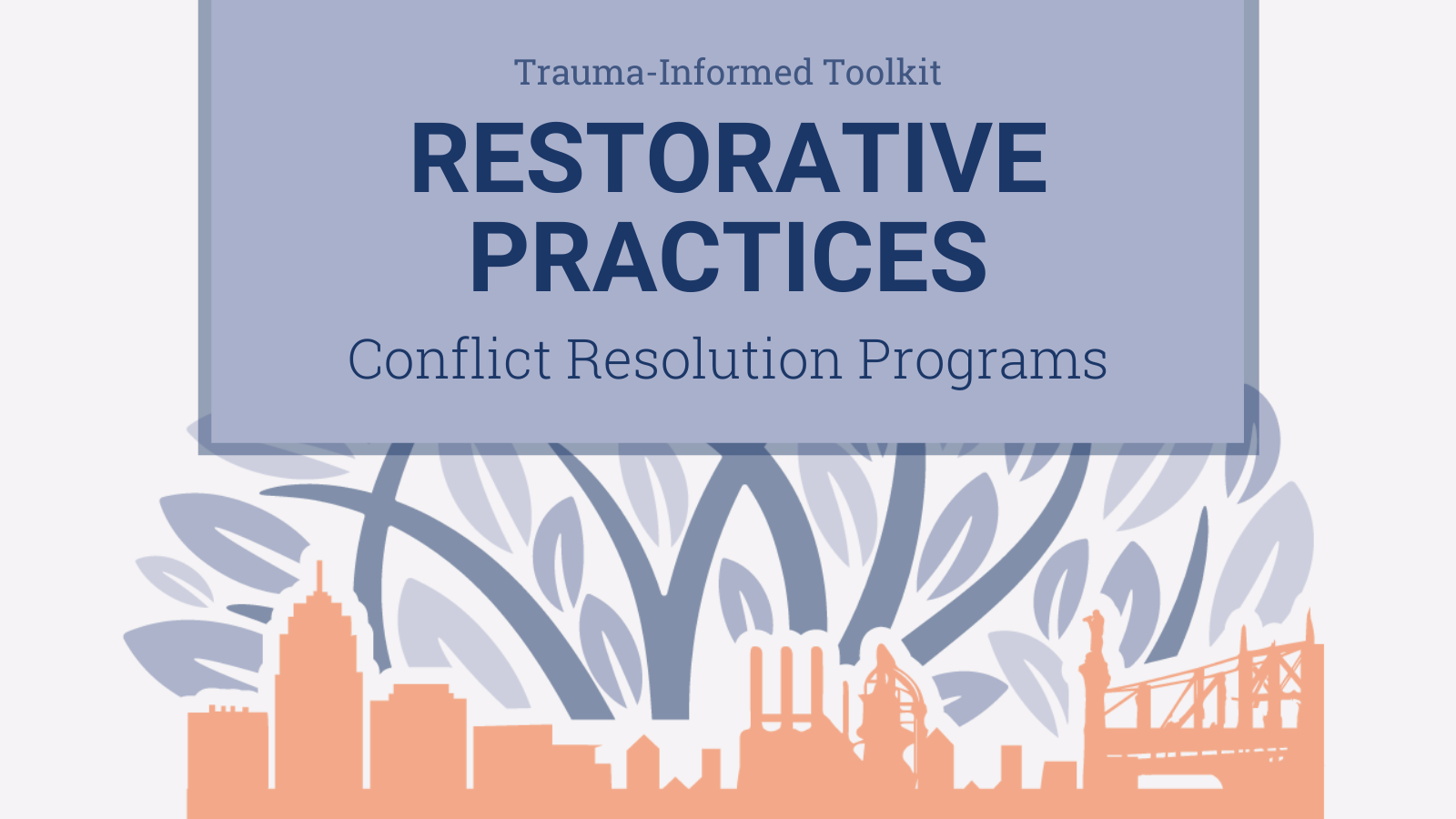 Get Involved
Sign up for our newsletter
Follow us on social media
Join one of our four action teams or the full coalition
Join now
Be a champion for trauma informed care and systems in your own community!