RESOURCES
THE POSITIVE PARENTING ONLINE PROGRAM
RAISING KIDS ISN'T ALWAYS EASY
You want the best for your family—to set up your kids and teens for success and create a happier, calmer family life. But when do you learn how to parent, how to parent a teenager, or how do you raise successful children?
VISIT WEBSITE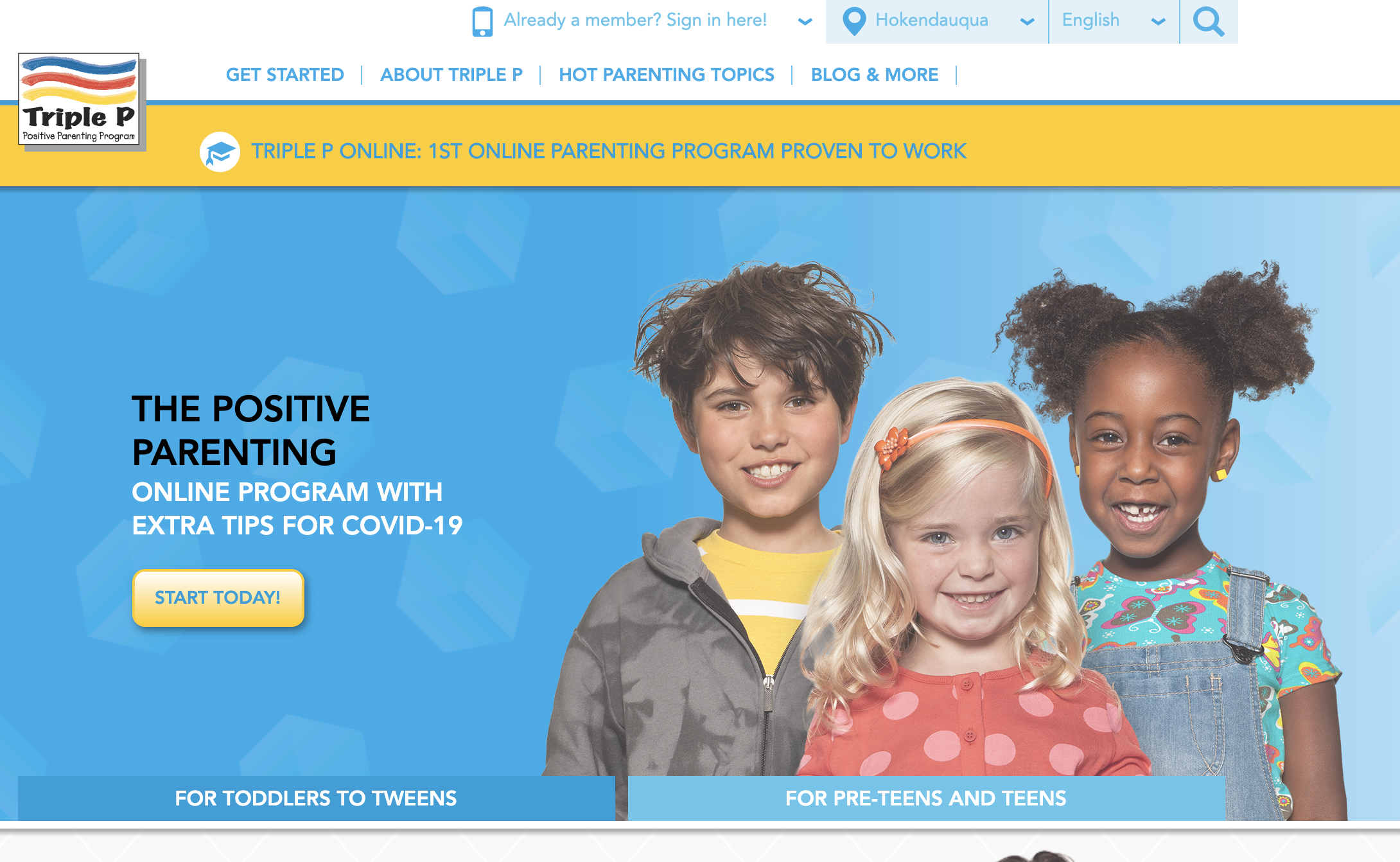 Get Involved
Sign up for our newsletter
Follow us on social media
Join one of our four action teams or the full coalition
Join now
Be a champion for trauma informed care and systems in your own community!