RESOURCES
Positive Parenting During Times of Stress
In our series, Positive Parenting During Times of Stress, guest speaker, Guillermo Lopez, Jr. will share tips on how parents can discuss the current social challenges with their children and the best practices to take care of themselves. Watch the conversation below.
Watch Conversation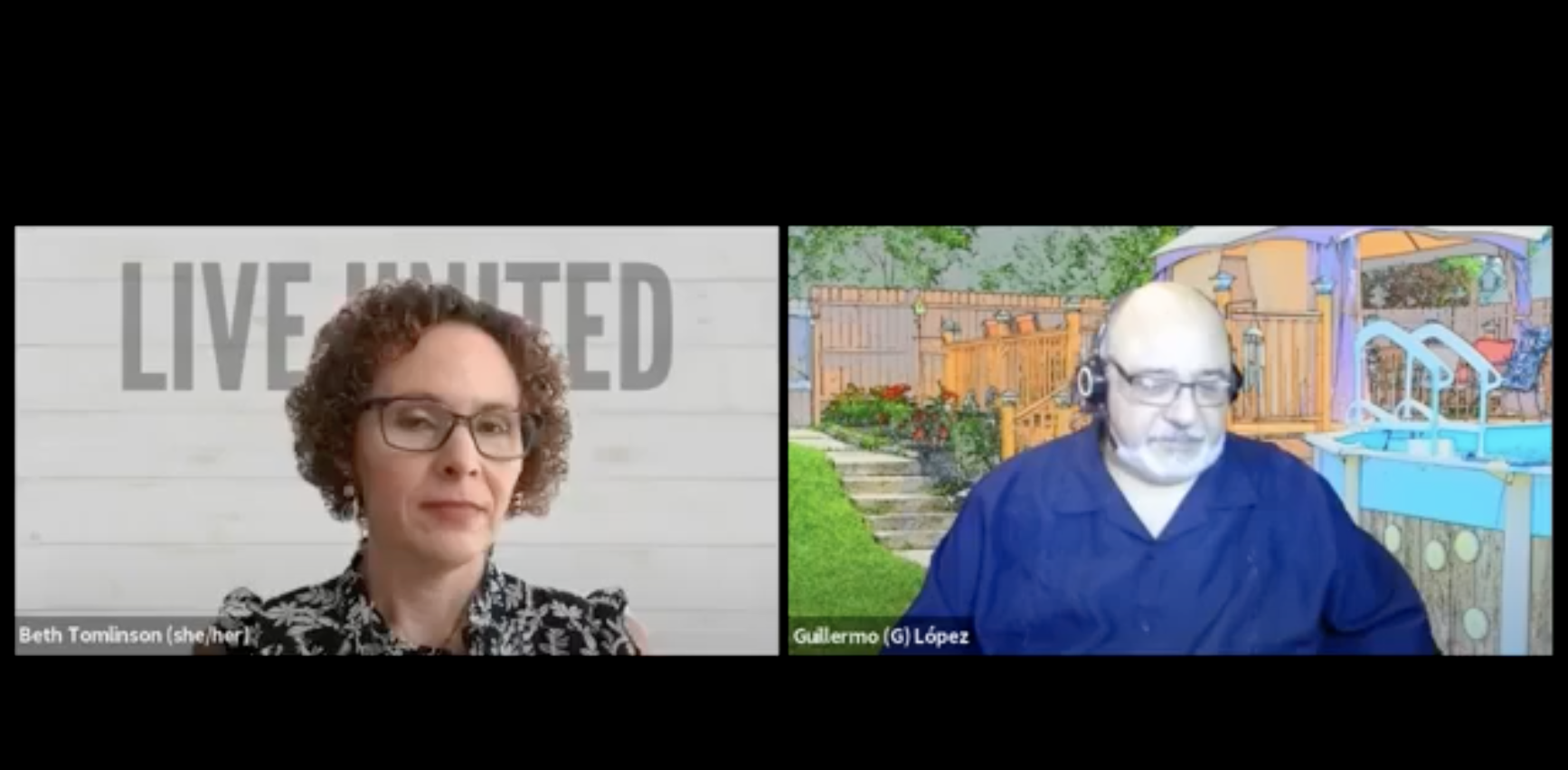 Get Involved
Sign up for our newsletter
Follow us on social media
Join one of our four action teams or the full coalition
Join now
Be a champion for trauma informed care and systems in your own community!