RESOURCES
Forging Families Program
The mission of Forging Families is to foster a culture of understanding, encourage family reunification with their loved one who is struggling with addiction, and establish family and community-based recovery support systems. In empowering families to become an active part of their loved one's recovery, we take an inclusive and holistic approach to treatment. Through the engagement of the family system, healing may begin– one family at a time. For more information please contact Stanley Lewandowski from Treatment Trends at  (484)987-1446 or forgingfamilies@treatmenttrends.org. 
Learn More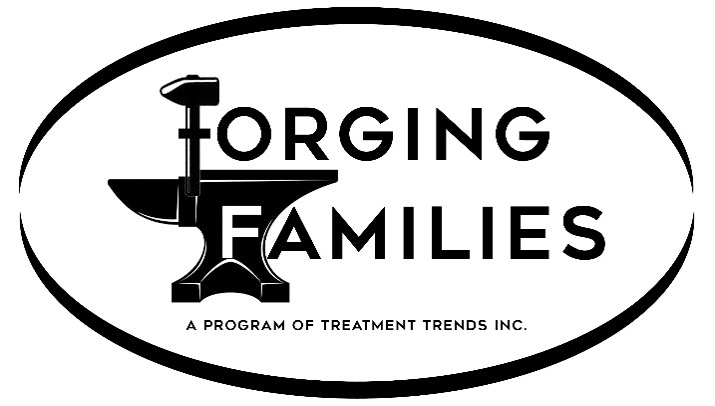 Get Involved
Sign up for our newsletter
Follow us on social media
Join one of our four action teams or the full coalition
Join now
Be a champion for trauma informed care and systems in your own community!